Andrews Academy's
Official Newsletter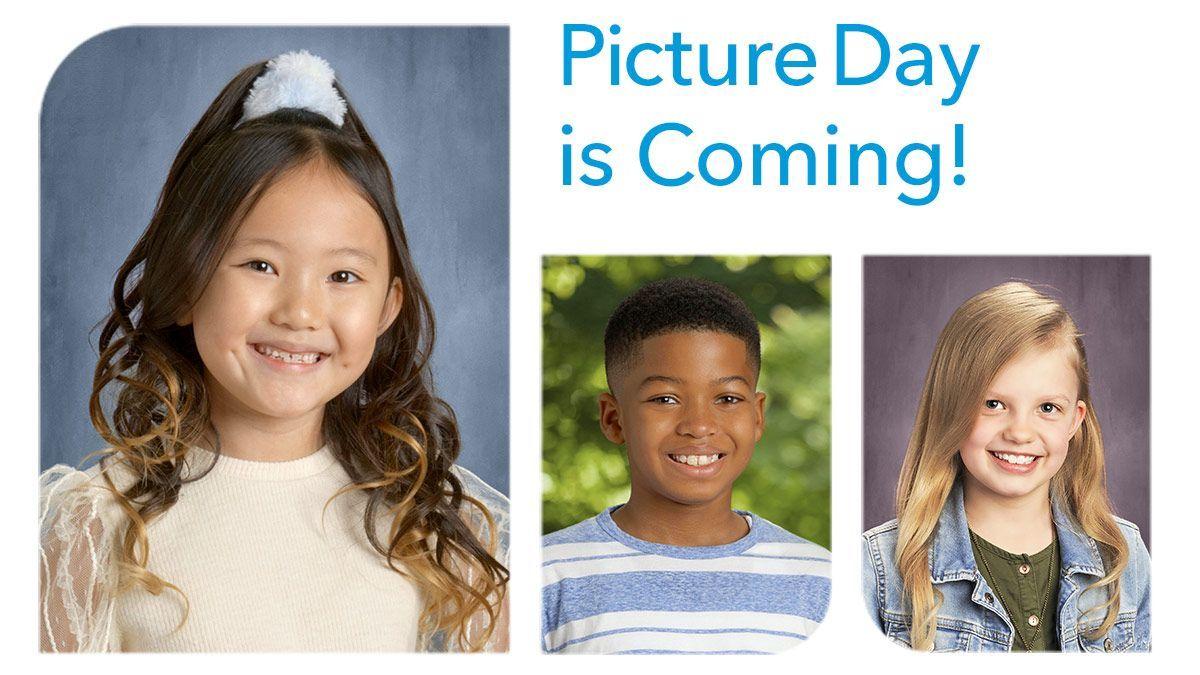 School Name: Andrews Academy
Picture Retake Day: This Thursday, December 1, 1:15 - 2:00 PM
Picture Day ID: EVTM2T768 (see attached flyer)

You can still order on mylifetouch.com with the above Picture Day ID. If you were not here for Picture Day in September or would like a retake, please come prepared to have your picture taken that day. If you ordered pictures and would like a retake, simply return your original picture package on Retake Day.
Home Skills Home Ec Class Shares with The Humane Society of SW Michigan

The Humane Society of SW Michigan recently sent a big Thank You to Andrews Academy. They thanked Mrs. Sanchez's Home Skills Home Ec class for the 18 blankets and 23 squeaky toys made for their shelter pets. Their shelter babies will enjoy them!
In the spirit of the school's mission, "To think deeply, live fully, serve unselfishly and honor God completely," Mrs. Sanchez wanted her class to do something to help our community. The class made numerous items for the Humane Society. Thank you, Mrs. Sanchez, for creating this service project as part of your class.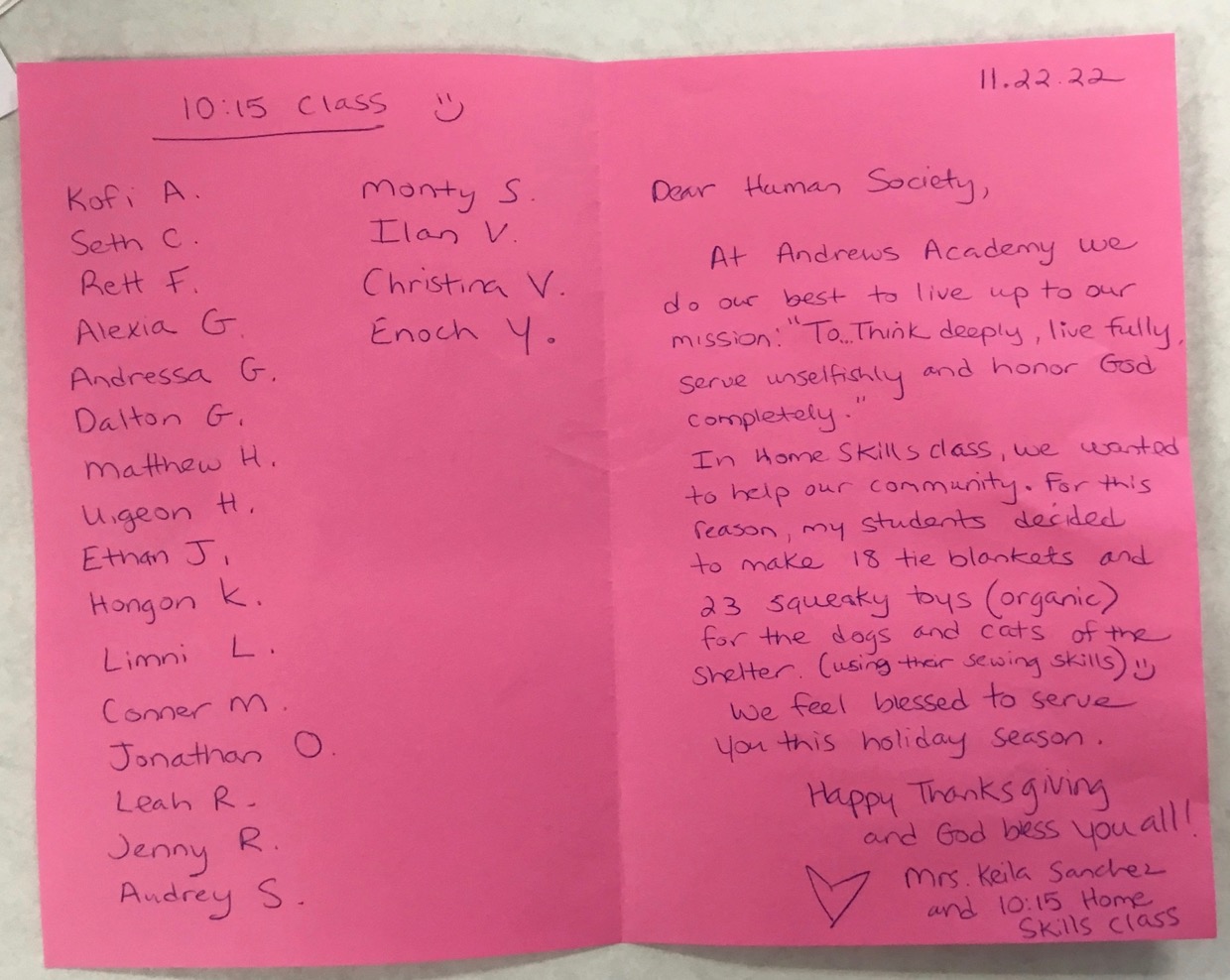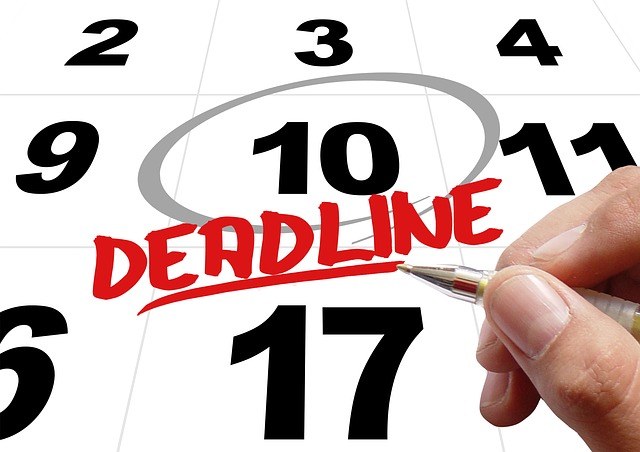 Important Deadlines from the Registrar's Office:
Tomorrow, Wednesday

, November 30 — Class Withdraw Deadline
Friday, December 16 - Last Day for Second Semester Schedule Changes
Ms. Ivonne Segui-Weiss
Andrews Academy Registrar
269-471-6234
aaregistrar@andrews.edu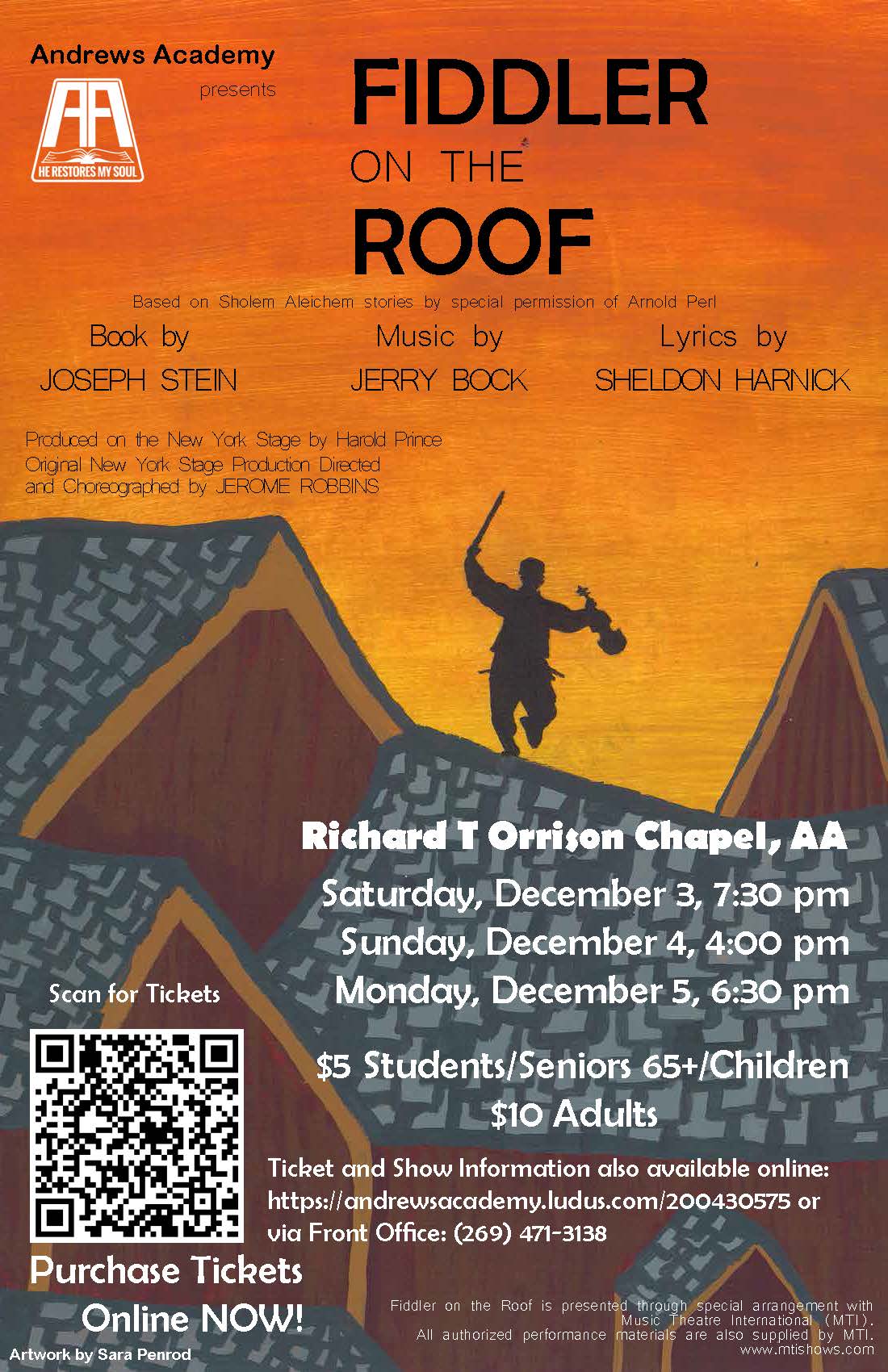 School Musical: Fiddler on the Roof

AA's production of Fiddler on the Roof opens this Saturday evening, December 3, with two additional shows on the 4th & 5th. You won't want to miss it!

Students, see Mr. VanDenburgh or Mrs. Meekma for tickets, or order online.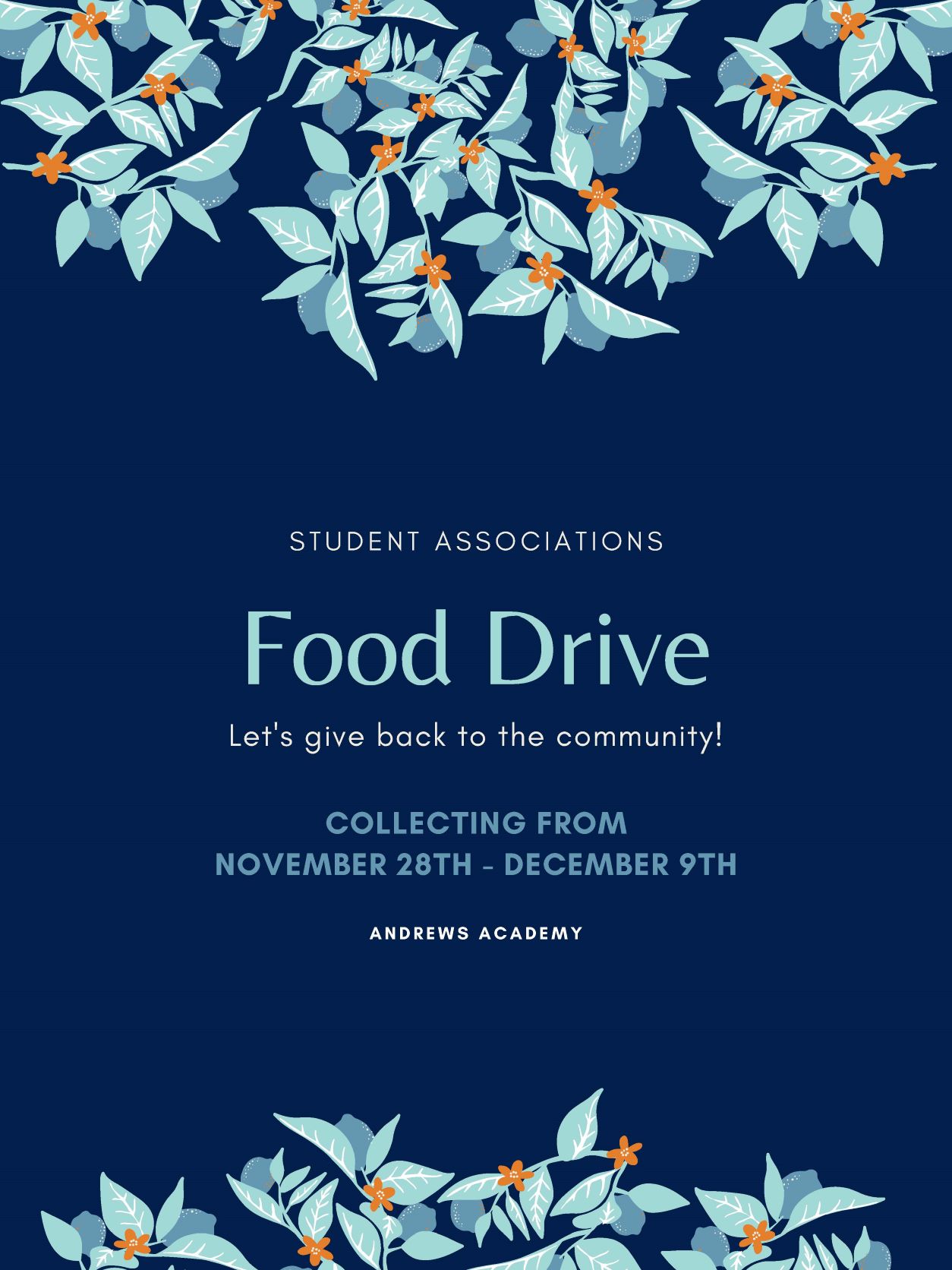 This is a reminder to bring in your food for the food drive! We are collecting until next Friday, December 9, so stop by the store, and bring in what you can! We want to give as much as possible. Last year we made 150 boxes of food. Our goal this year is to make 200 boxes. Let's make that happen together! Bring your food items to the wall in front of the gym. Let's give back to our community! Thank you.

Suggested items:
boxed mac & cheese

boxed mashed potatoes

boxed stuffing

canned vegetables

bag of rice

boxed cake and frosting container

vegetable oil

packaged gravy (3 packages)

gallon of water
- Student Association
Andrews Academy Christmas Concerts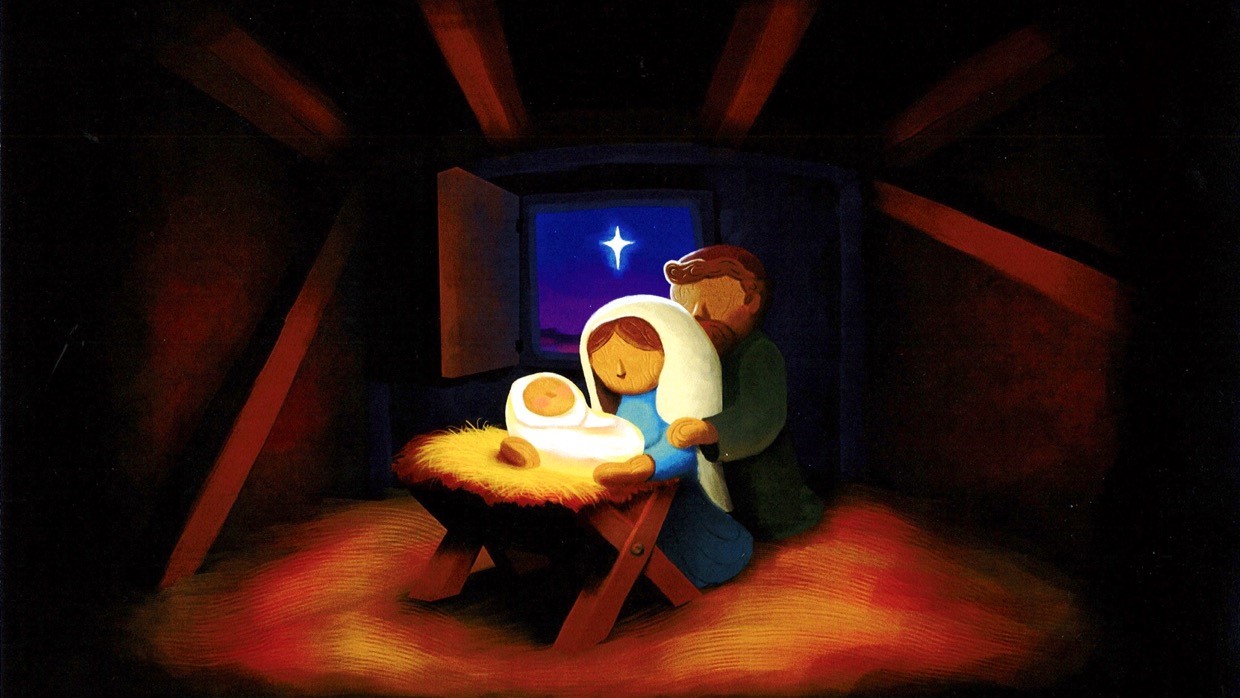 49th Annual Feast of Lights
Friday, December 9, 7:00 PM
Pioneer Memorial Church
Campus of Andrews University

Join us and be inspired by a program of music, Scripture readings and drama honoring the King of Kings. Feast of Lights—now in its 49th year—is the Christmas musical gift from Andrews Academy to the Berrien Springs community and beyond. It is an evening of instrumental music, bells, choral and congregational singing, lights, and a Nativity scene.

Experience with us the joyful retelling of the Christmas story, beginning with the humble incarnation of the long-expected Messiah and culminating with the Lord of Lords receiving "the kingdoms of this world" and our universal expression of praise: "Alleluia: for the Lord God omnipotent reigneth ... and He shall reign for ever and ever (Revelation 19:6, 11:15)."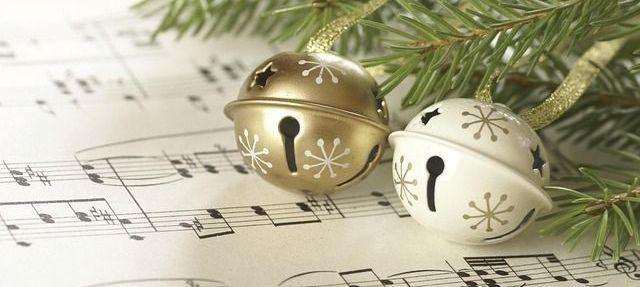 Christmas Pops
Saturday, December 10, 7:00 PM
Howard Performing Arts Center
Campus of Andrews University
Everyone is welcome!

Both concerts will be live-streamed on our Facebook page.
Feast of Lights will also be live-streamed on the Andrews University website.
Tuition
Tuition payment #5 is due on or before December 25. Since the school will be closed for Christmas Break at that time, please plan accordingly.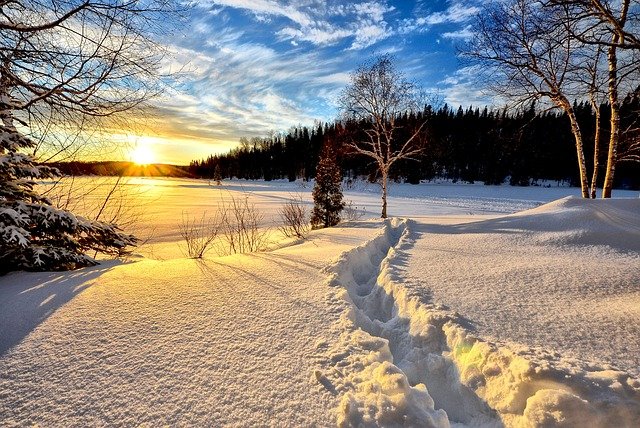 Bible Camp
January 19-22, 2023
Camp Au Sable, Grayling, MI
Applications for Bible Camp are available in the main office. We can only accommodate 80 students, so complete applications (with $140 payment) are being accepted on a first-come, first-served basis. Once we have 80 students, others will be placed on a waiting list. The deadline to receive applications and payments is Friday, December 16.
Opting into Texting for One Call Now

Andrews Academy utilizes One Call Now, an automated messaging service, to contact students and parents about school cancellations, upcoming events, and performances, etc.
Please make sure that we have the phone number that you would like to have contacted. We also sent an email, put the announcement on our Facebook and Instagram pages, and alerted local TV stations (WSBT, WNDU, ABC57).

To receive a text notification instead of a call (text works best), please text "ALERT" to 22300. Please make sure that you have given us the number that you would like to be texted on as well. Email ginam@andrews.edu with any changes. Thank you!

AA Uniforms Available from Lands' End
We have renewed our relationship with Lands' End for uniform needs. More selections for uniforms are now included, such as a button-down shirt, a long-sleeved polo, and a sweater. Click on the option(s) that you would like, then choose the size (kid or adult). Please be mindful that Andrews Academy is not responsible for your orders.
Please review the Sourcebook (pgs 79-81) for more information regarding uniforms. Only approved logoed uniform wear is allowed. A solid-color, long sleeved undershirt may be worn under the AA short-sleeved polo (no writing should be visible on the undershirt). If a student is wearing a fleece, they should also have an AA logoed shirt underneath.

If you need PE uniform items, please come to the main office.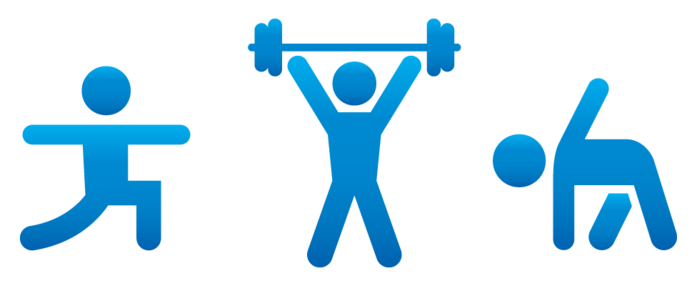 The Fitness Center is typically open and available on Mondays from 3:30-4:30 PM. The challenge has been that no one has accepted the opportunity to work out. Please, take the time and opportunity now that it is cold to enjoy what is available to every student at AA by using the Fitness Center on Mondays. The link to sign up so we can prepare ahead of time is below, but it is not necessary.

The Women's Strength Club is still going strong, and I would really like to thank Mrs. Case for providing her expertise and experience in coaching and training the females of AA. This opportunity is still available for those that would like to join on Thursdays from 3:30-4:30 PM in the Fitness Center. Again, you can sign up on the form below, or just show up ready to receive coaching from a certified Personal Trainer.
~ Mrs. Mills
FACTS or Andrews Username Log In Help

If you need help logging in to FACTS or help with your Andrews user name/email and password, please contact Mrs. Meekma (ginam@andrews.edu) in the front office.

You can find your schedule, grades, etc. on FACTS. New students, if your username hasn't been set up yet, come to the front office for help.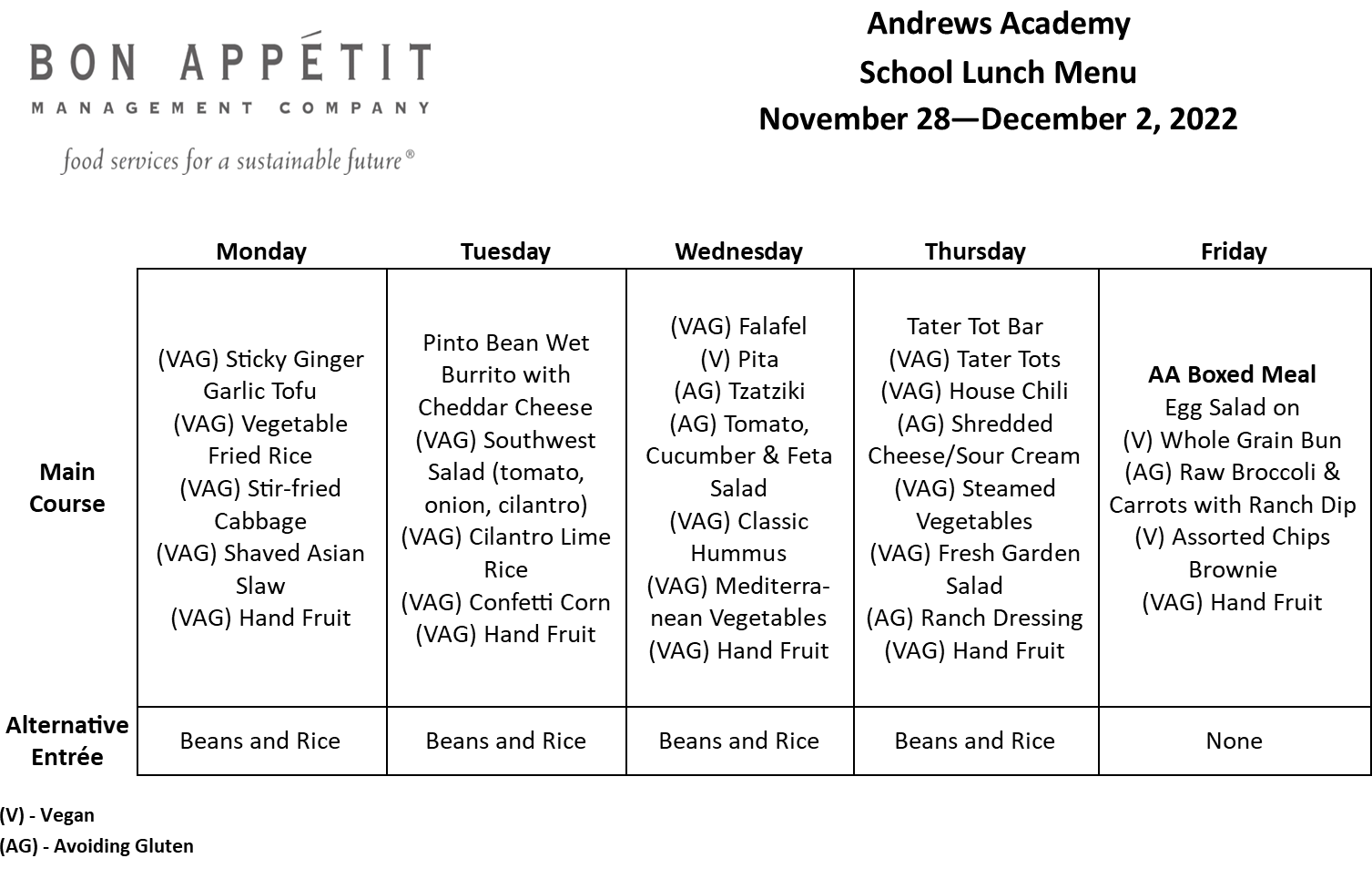 Remember: If you would like Friday's lunch, those who are signed up for the lunch program must order it each week by Wednesday at 2:00 PM. The sign-up sheet will be at lunch or in the front office.

To sign up for the lunch program or add funds to your student's account, please contact Andrews University's Dining Services at ds@andrews.edu or call 269-471-3161. The Dining Services Office is located on the first floor of the AU Campus Center.

Monday–Thursday: 9:00 AM – 5:00 PM
Friday: 9:00 AM to 12:00 PM
* There are options to subscribe to the 2022-23 school calendar on our website.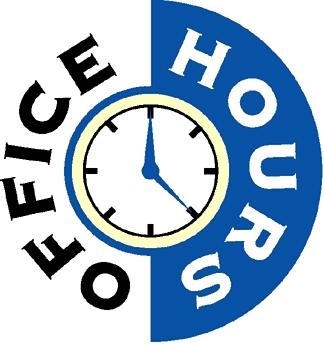 Mondays - Thursdays:
7:45 AM - 4:00 PM

Fridays: 7:45 AM - 2:00 PM
Students, please report positive COVID tests, symptoms, and exposure to COVID at the link below. Thank you!
Andrews Academy

8833 Garland Ave Berrien Springs, MI 49104

269-471-3138