Andrews Academy's
Official Newsletter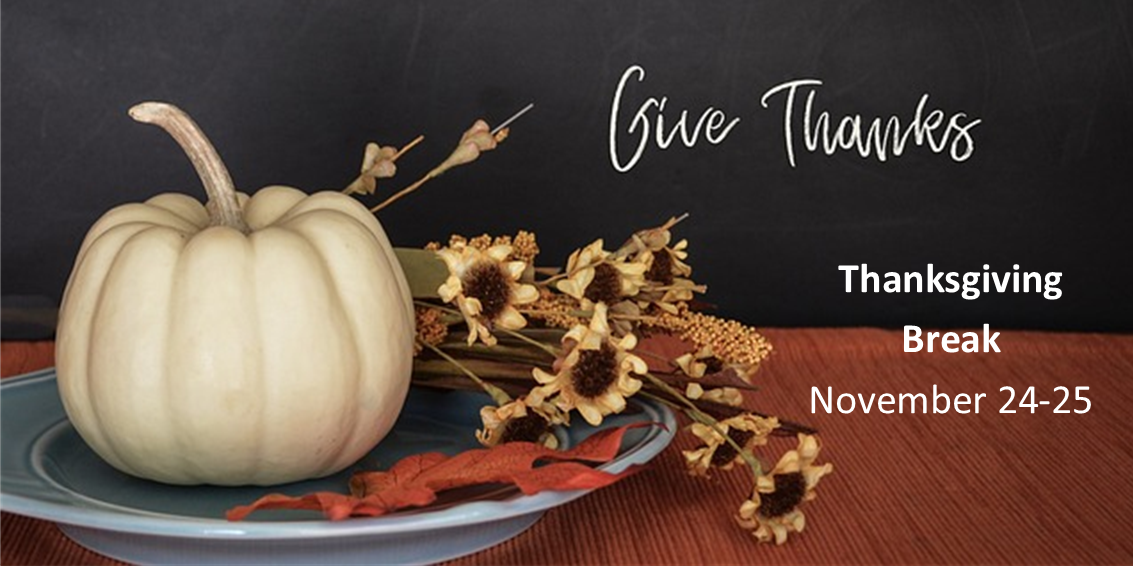 AA will be closed from Wednesday - Friday, November 23-25.

Please Note: Wednesday, November 23, will be an asynchronous (at home) half day. Students should check Google Classroom or check with their AM teachers for any assignments.
Community Service Church

We were blessed by Community Service Church here at Andrews Academy this past Sabbath. Our guest speaker, Pastor Willis Byas, also a Berrien Springs police officer, presented the sermon topic "Go Mad." He began his talk of serving others by telling a story of a New York city nurse who retired in 2019, came out of retirement when the COVID pandemic hit, and now recently retired again. When asked why she went back to work she said, "I want to serve in a time like this."
As part of the service, the school honored police officers, firefighters, AU campus safety officers, and medical workers. We recognized their sacrifice as they serve our community and county. Plaques were presented to these departments, and a gift bag was presented to each police officer, firefighter, and health care worker in attendance. A meal was served to honor them. Following this, a group of students went to area nursing homes to visit, share scripture, and sing for the residents. Afterwards, a number of students said the school should do this more often! (November 12, 2022)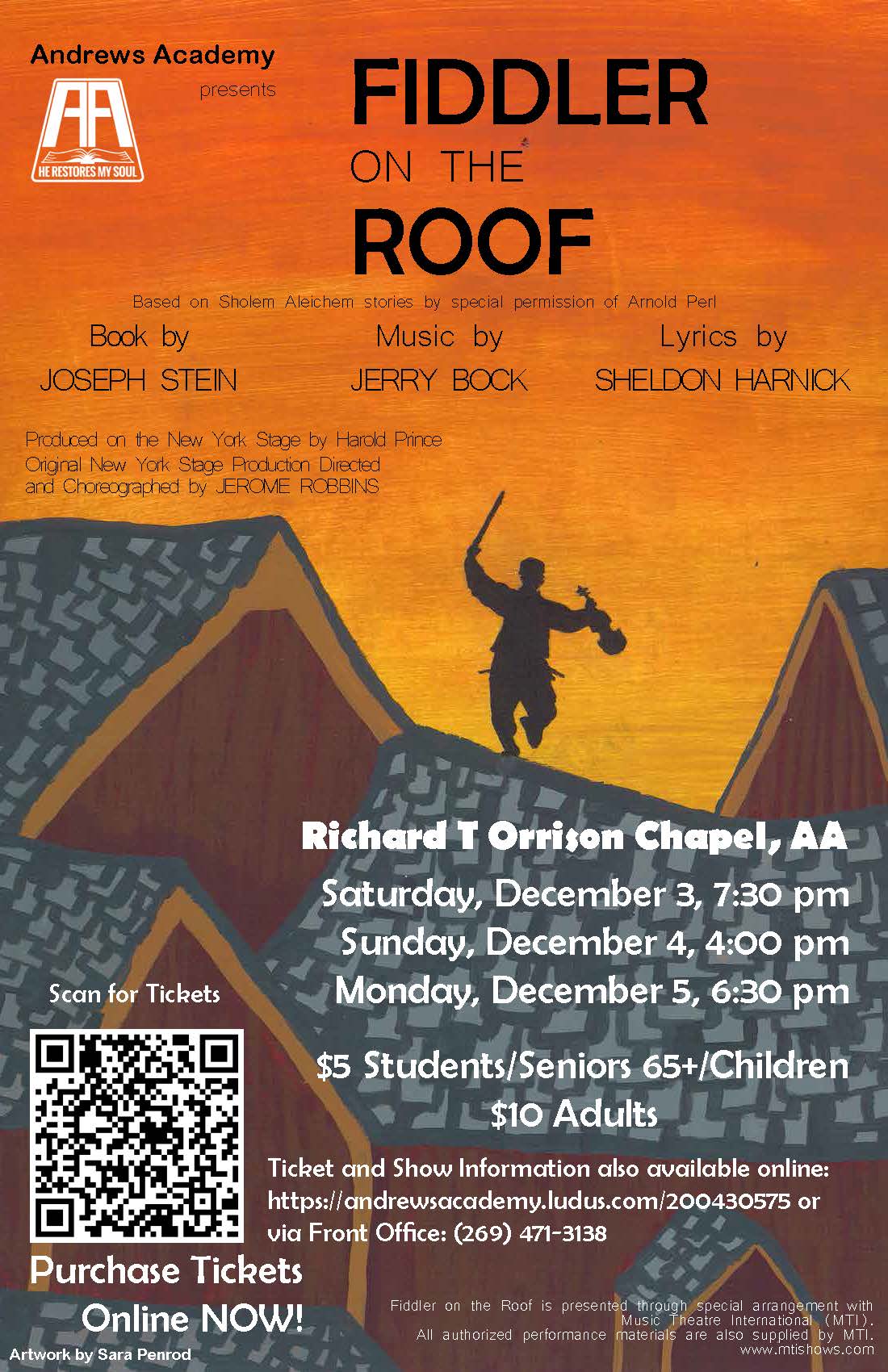 School Musical: Fiddler on the Roof

AA's production of Fiddler on the Roof opens December 3, with two additional shows on the 4th & 5th. You won't want to miss it! Tickets are now on sale to the general public.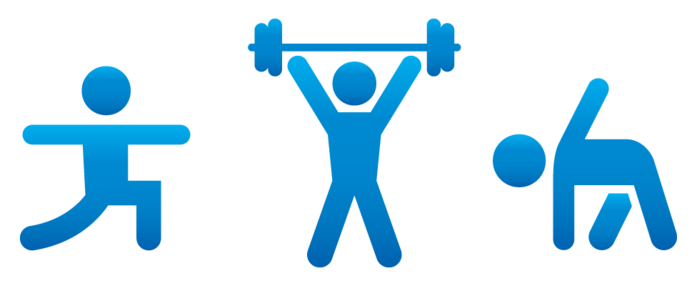 The Fitness Center is open and available on Mondays from 3:30-4:30 PM. The challenge has been that no one has accepted the opportunity to work out. Please, take the time and opportunity now that it is cold to enjoy what is available to every student at AA by using the Fitness Center on Mondays. The link to sign up so we can prepare ahead of time is below, but it is not necessary.

The Women's Strength Club is still going strong, and I would really like to thank Mrs. Case for providing her expertise and experience in coaching and training the females of AA. This opportunity is still available for those that would like to join on Thursdays from 3:30-4:30 PM in the Fitness Center. Again, you can sign up on the form below, or just show up ready to receive coaching from a certified Personal Trainer.
~ Mrs. Mills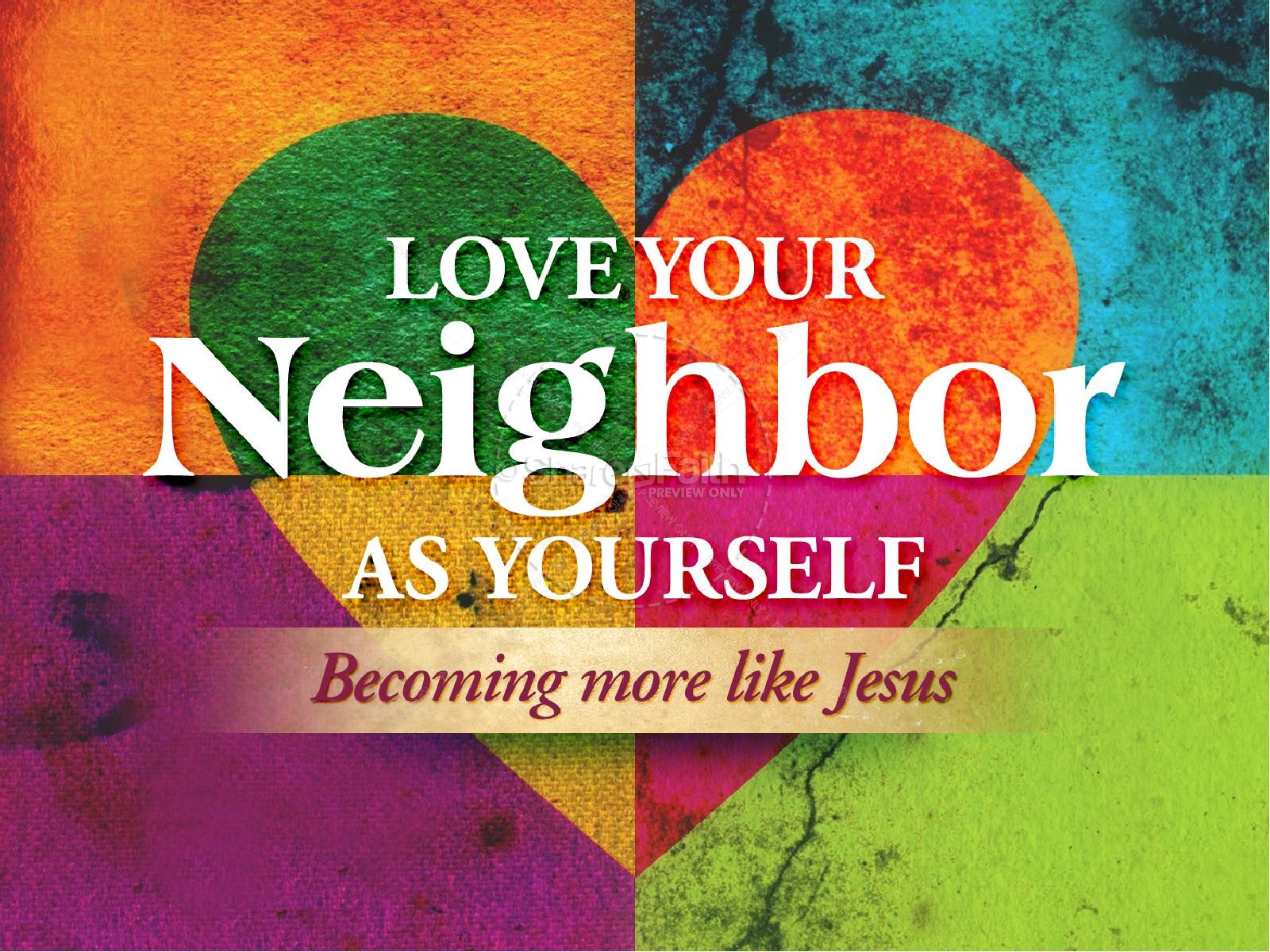 NHS Cause Week
The NHS (National Honor Society, AA chapter) is still collecting hygiene items for a local homeless shelter in boxes in the library. Items to bring:
Toothbrush
Toothpaste
Deodorant
Soap
Feminine hygiene items
Socks
Hats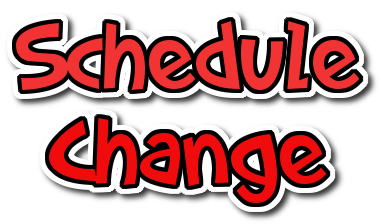 SA Friendsgiving Assembly
Next Tuesday, November 22

| | |
| --- | --- |
| 8:00-8:20 AM | Chapel |
| 8:25-9:15 AM | Assembly (Breakfast & Activities) |
| 9:20-10:10 AM | 8:00 Class Meets |
| 10:15-11:05 AM | 9:20 Class Meets |
| 11:10 AM | Regular Schedule Resumes (full day of classes) |
Tuition
Tuition payment #4 is due on or before Friday, November 25. Since the school will be closed that day for Thanksgiving Break, please plan accordingly.

Uniforms Now Available from Lands' End
We have recently renewed our relationship with Lands' End for uniform needs. We have included more selections for uniforms such as a button-down shirt, a long-sleeved polo, and a sweater. Click on the option you would like, then you can choose the size (kid or adult). Please be mindful that Andrews Academy is not responsible for your orders.
Please review the Sourcebook (pgs 79-81) for more information regarding uniforms. Only approved logoed uniform wear is allowed. A solid-color, long sleeved undershirt may be worn under the AA short-sleeved polo (no writing should be visible on the undershirt). If a student is wearing a fleece, they should also have an AA logoed shirt underneath.

If you need PE uniform items, please come to the main office.
FACTS or Andrews Username Log In Help

If you need help logging in to FACTS or help with your Andrews user name/email and password, please contact Mrs. Meekma (ginam@andrews.edu) in the front office.

You can find your schedule, grades, etc. on FACTS. New students, if your username hasn't been set up yet, come to the front office for help.
Excavate Khirbet Safra 2023
June 14/15–30, 2023 (with optional Egyptian mini-tour at the end)

Dr. L. S. Baker, Jr. has led two groups of Andrews Academy students on archaeological excavations in Jordan before COVID (2018, 2019). Now that travel has eased, Andrews University Institute of Archaeology is pleased to invite Andrews Academy to join this upcoming season of excavation once again.
1/2 history credit from AA is available
AU credit is possible (although more costly and much more involved)
Andrews Academy Student Cost (excluding airfare, spending money, visa): $60/day or $400/week

Volunteer Cost (excluding airfare, spending money, visa):
$150/day or $1,000/week

Parents, relatives, teachers, and friends are welcome to join as volunteers.

To find out more, please attend the orientation meeting tonight, Tuesday, November 15, at 8:15 PM via the Zoom link below. The director of the Khirbet Safra excavation, Dr. Paul Gregor, will be in attendance to answer any questions.

Zoom Meeting ID: 710 7842 4368
Passcode: r5yMBS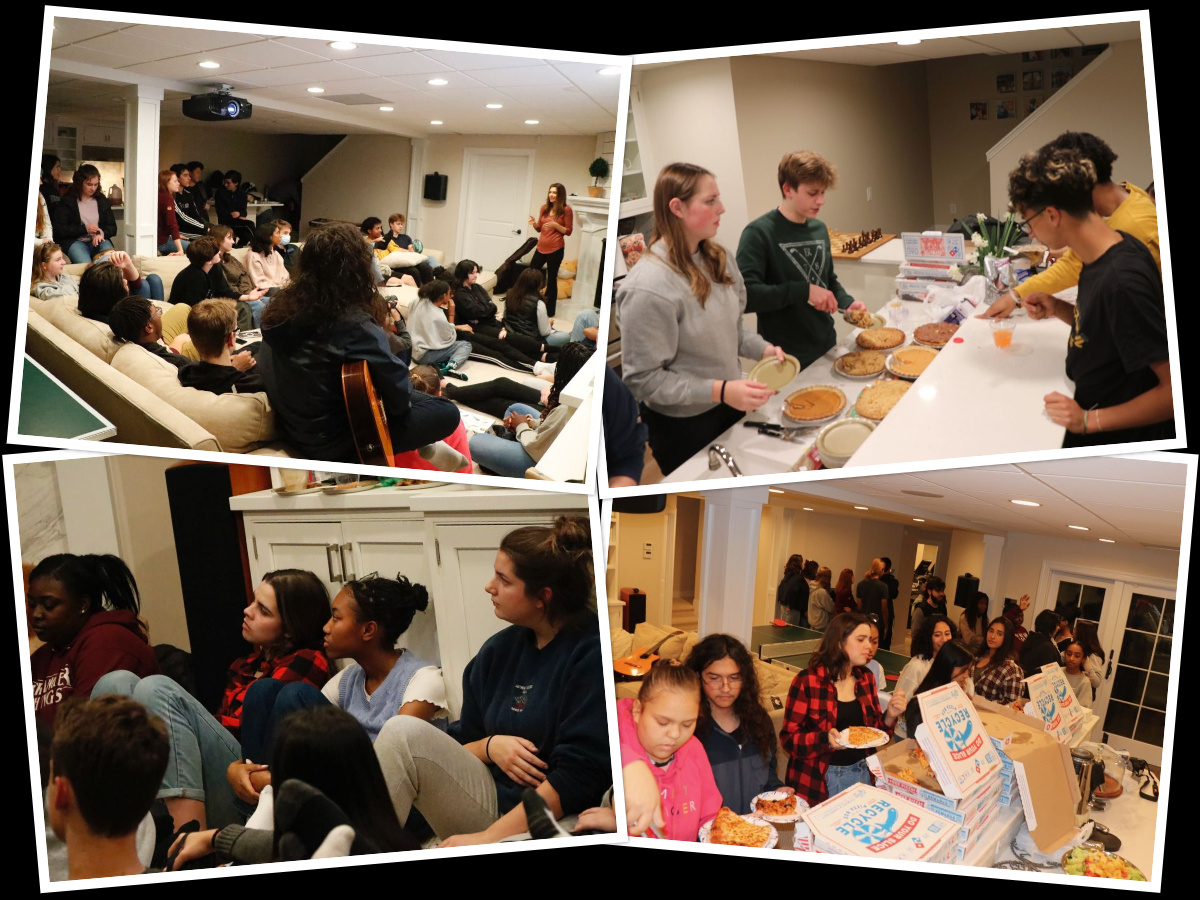 Class Vespers

Periodically throughout the school year, the classes create a vespers activity and worship experience together. These vespers not only provide time to worship together but also to develop class leadership.
On Friday evening, November 11, the freshman and junior classes had vespers together at the school, while the sophomores and seniors had vespers at different homes.
It's interesting to see the progression of leadership of the classes over their four years. The senior class had their vespers at the Bacchiocchi home, where they had one of their first vespers as freshmen. Their freshmen year, it took some encouragement to get students involved and keep things going during the vespers. As seniors, the officers led in an energetic, spiritually focused evening as sponsors watched their leadership in action. In each aspect of the evening, the officers led, even down to the smallest detail of making sure everything was cleaned up before everyone left. It's rewarding to see the four year development of class leadership! Their evening included some indoor games, pizza supper, and watching some slides of senior class trip, followed by singing and worship together.
Seniors, please join your class's Facebook group.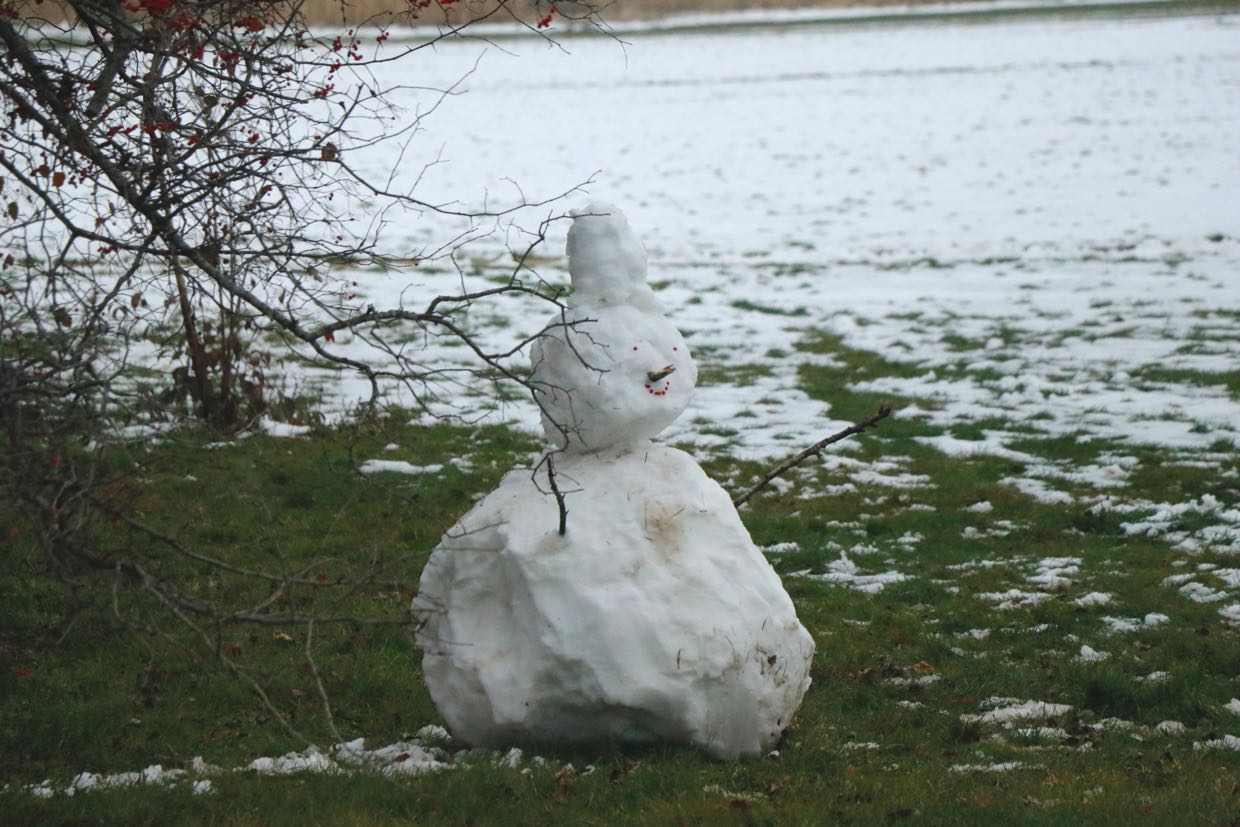 Snow!

Sunday morning we awoke to the first snow of the school year. A snowman "evolved" outside the Earth science classroom behind the school on Tuesday afternoon. The three sections of Earth science classes had a test. Many students complete their test with 10-20 minutes left in the class period, and they often step outside to get fresh air and relax after the stress of a test. By the end of the third section of Earth science class, the snowman was complete! (November 15, 2022)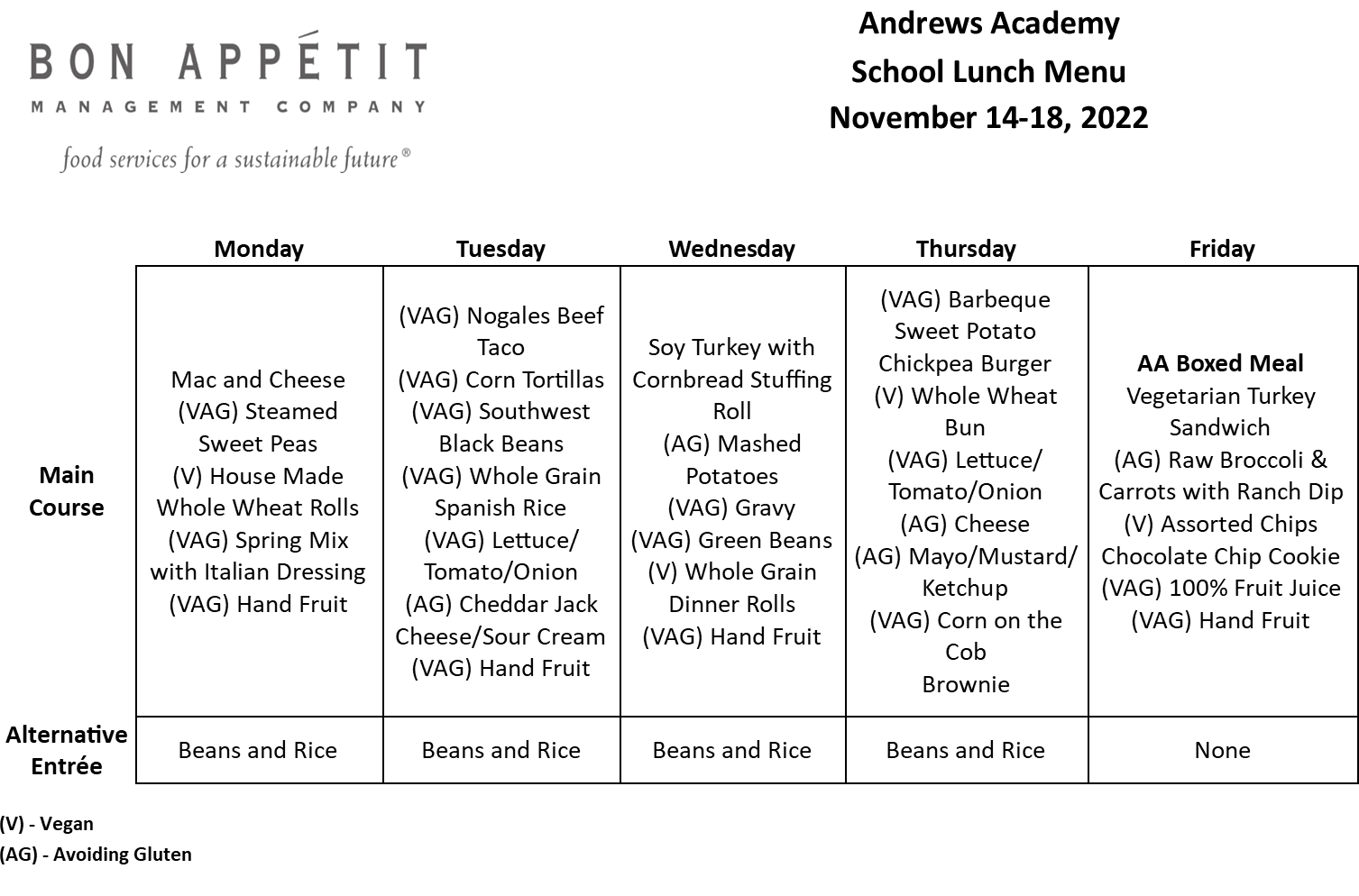 Remember: If you would like Friday's lunch, those who are signed up for the lunch program must order it each week by Wednesday at 2:00 PM. The sign-up sheet will be at lunch or in the front office.

To sign up for the lunch program or add funds to your student's account, please contact Andrews University's Dining Services at ds@andrews.edu or call 269-471-3161. The Dining Services Office is located on the first floor of the AU Campus Center.

Monday–Thursday: 9:00 AM – 5:00 PM
Friday: 9:00 AM to 12:00 PM
* There are options to subscribe to the 2022-23 school calendar on our website.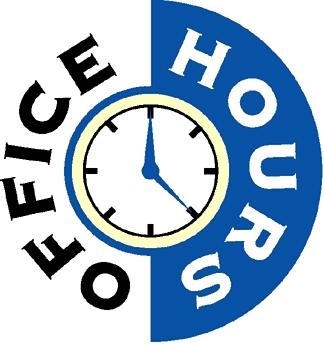 Mondays - Thursdays:
7:40 AM - 4:00 PM

Fridays: 7:40 AM - 2:00 PM
Students, please report positive COVID tests, symptoms, and exposure to COVID at the link below. Thank you!
Andrews Academy

8833 Garland Ave Berrien Springs, MI 49104

269-471-3138