Andrews Academy's
Official Newsletter
SA School Spirit Week & SA Bowl

This week (October 3-7, 2022) is School Spirit Week. Each day has a different emphasis. Monday was "Grandparents Day," and today (Tuesday) was "Class Color Day." Wednesday will be "Christmas Day," Thursday will be "Tie-Dye Day," and Friday will be "Faculty Day." A lot of creative outfits were prepared for the past two days, and we're looking forward to seeing the outfits to come!
We also held an assembly today for School Spirit Week—SA Bowl. This year, we held competitions between representatives from each class. The events were Best Friend Trivia, Blindfolded Glam, and Family Feud! It was a fun time for all. Thank you, SA officers and sponsors, for being so creative to make a program for all to enjoy. The freshmen won the series of events.
This week is focused on doing various fun activities to help develop school spirit. The SCHOOL SPIRIT THAT HAPPENS EACH DAY of the school year is what really amazes us all, such as seeing students helping other students, encouraging each other, being kind to each other, reaching out into the community to lend a helping hand, and most importantly, living the Christian life as examples for God.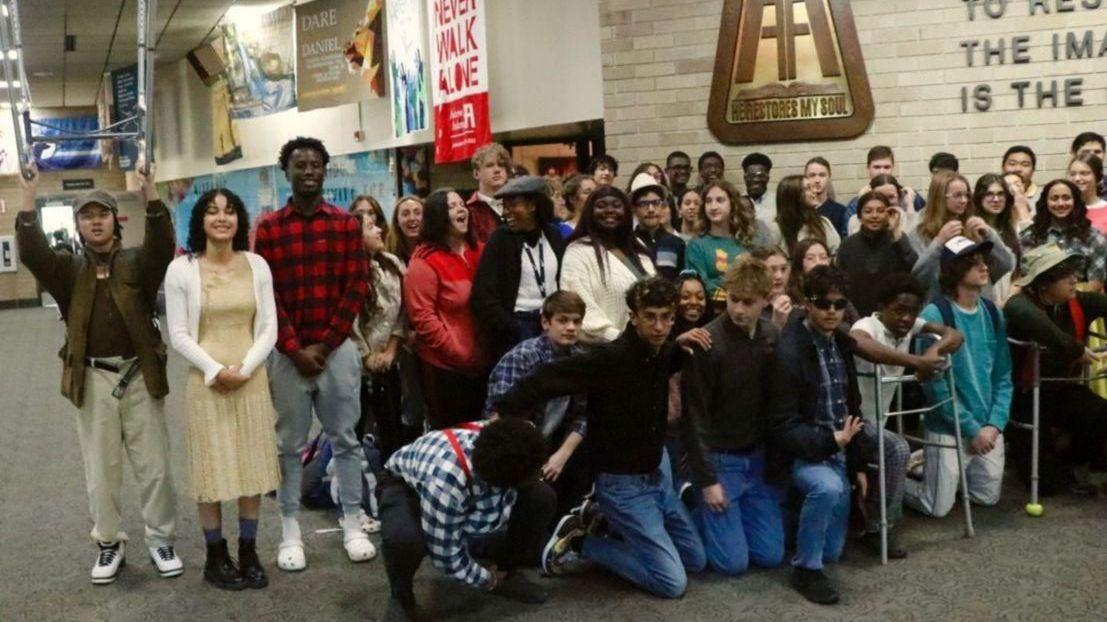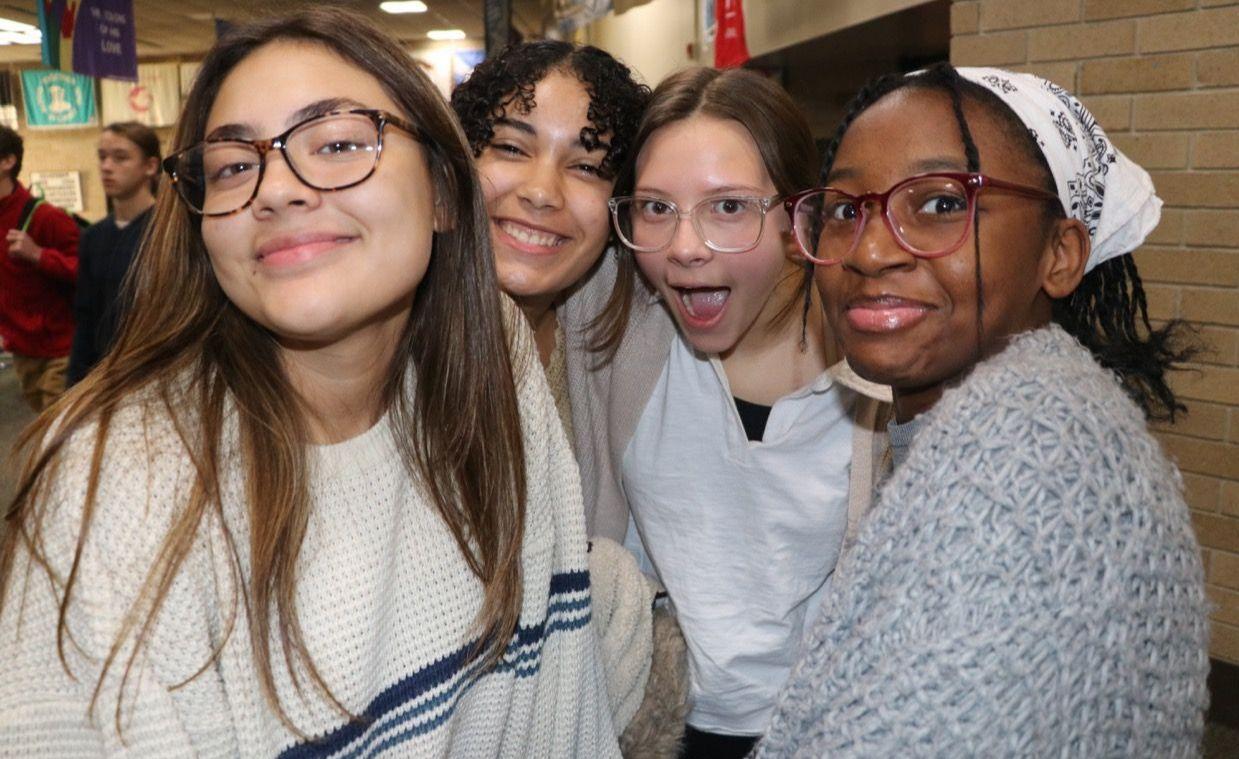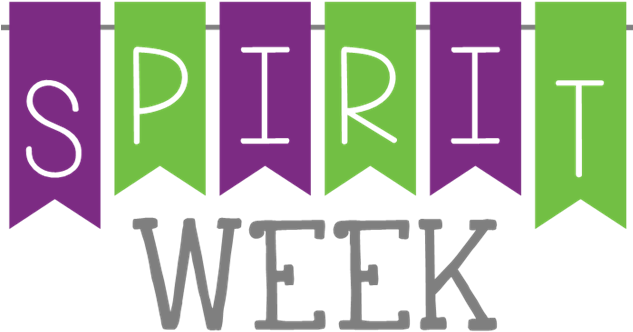 This Week, October 3-7, 2022
Wednesday - Christmas Day: Come in Christmas-themed clothing.

Thursday - Tie-Dye Day: Come dressed in your most eccentric tie-dyed garb.

Friday - Faculty Day: Come dressed as one of your teachers.

Remember to follow the AA dress code guidelines (no sweats, hoodies, shorts, short skirts, etc.) in our school Sourcebook (pgs. 79-80). If you aren't dressing up for Spirit Week, you must be in AA uniform!
Career Seminars & Fair
Next Friday morning, October 14

On Friday of AA's alumni weekend, there will be a special Convocation for our students. The speaker will be Christiana (Atkins) Howell from the class of 2012. She is Mr. Atkins' daughter.

Following the Alumni Convocation, sixteen AA alumni will hold Career Seminars, sharing about what they do, the education needed for their career, and more. There will also be a Career Fair in the gym. No classes will meet at AA during that time. The regular school schedule will resume at 11:10.

Students, please click on the link to sign up for Career Seminars. Give your top three choices, although you will only attend two seminars and the Career Fair. If you do not sign up by this Friday, October 7, you will be assigned to two seminars.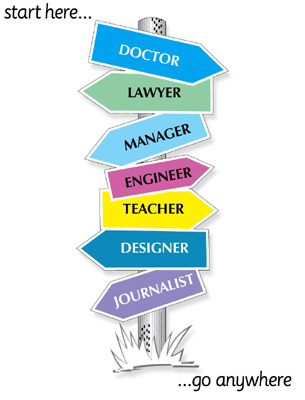 Please contact Mrs. Meekma in the front office if you have any questions.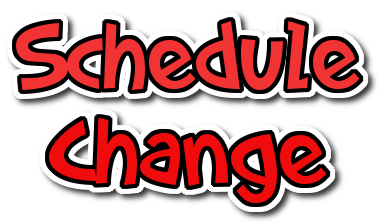 Hispanic Heritage Assembly
This Friday, October 7

| | |
| --- | --- |
| 8:00 AM | 8:00 Class Meets |
| 8:55 AM | 9:20 Class Meets |
| 9:50 AM | 10:15 Class Meets |
| 10:45 AM | Assembly |
| 12:05 PM | Regular Friday Schedule Resumes |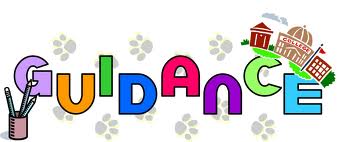 PSAT Testing Information & Senior Preview Day
Next Wednesday, October 12
All freshmen, sophomores, and juniors will take the PSAT test next Wednesday, October 12. The regular schedule (lunch and classes) will resume at 12:00 PM.
Grades 9, 10, and 11 students will take the PSAT/NSMQT that morning from 8:00–11:30 AM. The PSAT, when taken in a student's junior year, is a qualifying test for the National Merit Scholarship. We encourage our students to familiarize themselves with the test by taking practice tests online by visiting www.collegeboard.org.
On the morning of the test, students should arrive by 7:45 AM. Students arriving after 8:00 AM will not be allowed to sit for the test. Please arrive on time.
If your student wishes to participate in the PSAT testing, they will need to test on-site. There will not be a make-up PSAT testing date this school year.
Grade 12 will be at AU that morning/early afternoon for Senior Day. Your sponsors will give you more information. Following that, seniors should return to AA for the remaining afternoon classes.
If you have any additional questions, please contact me at nievesl@andrews.edu.

Ms. Leslie Nieves
Guidance Counselor | Andrews Academy
269-471-3453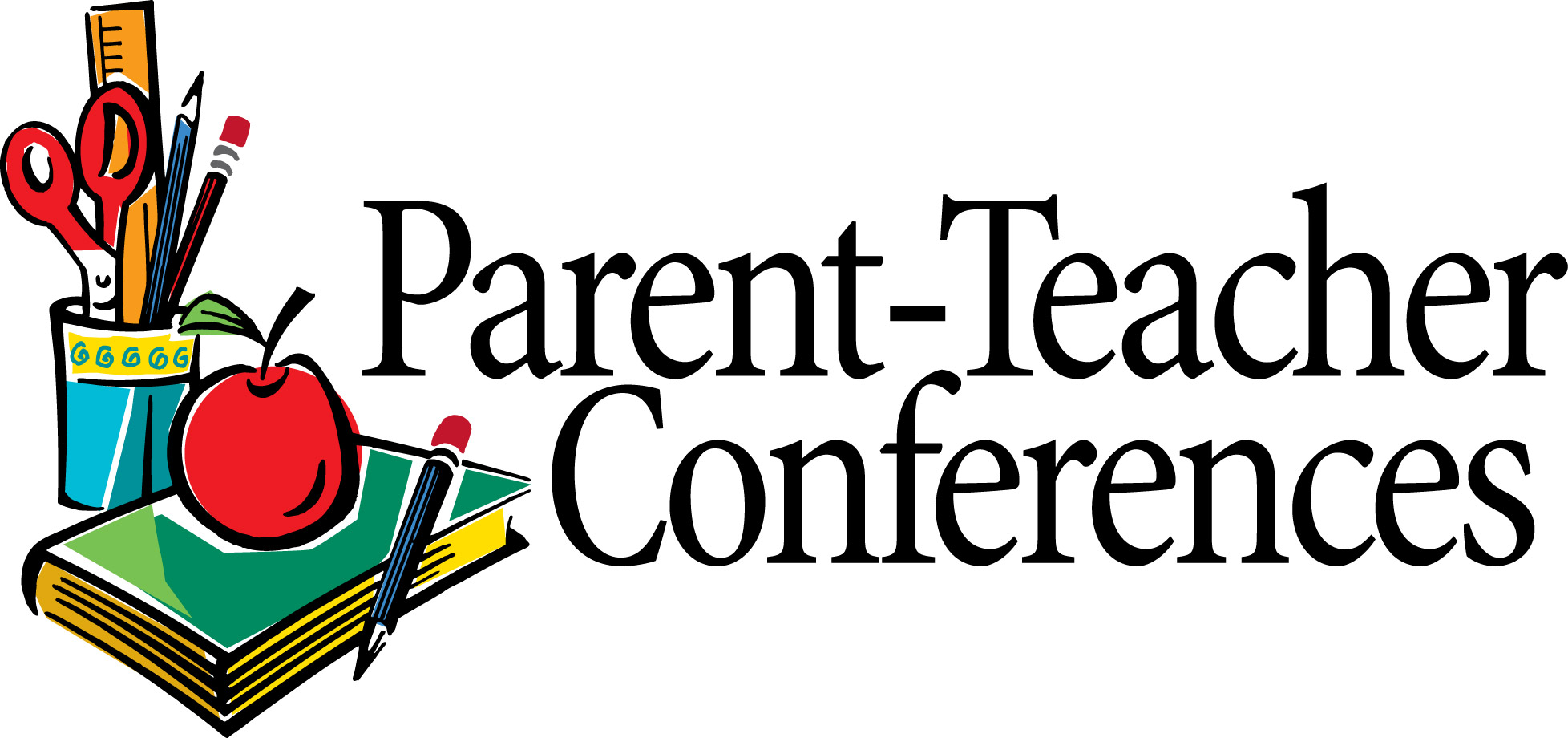 Please plan for Parent/Teacher Conferences via Zoom on October 26 & 27. School will dismiss at 12:00 PM on both days to accommodate the conferences. Conferences on Wednesday, October 26, will be from 4:00 – 8:00 PM. Conferences on Thursday, October 27, will be from 2:00 – 5:00 PM.

Online signups will open next Tuesday, October 11.

If things are going well for your child in their class, please do not feel like you have to make an appointment with the teacher. If you would like to, you can make an appointment, but making an unnecessary appointment will result in fewer appointments available for those that really need to have a conference.
When online signups open, please go to http://gotsession.com/aa to sign up and complete the following steps:
Fill out the form (please use full parent and student names).
Select a time for your conference.
Click the "Add to Cart" button.
Click the "View Cart" button to view your scheduled time.
Click the "Submit Order" button to save your appointment.
These steps MUST be done for EACH appointment.
In your confirmation email, you will receive the teacher's Zoom information.
If you need additional help to schedule via mobile device or PC/Mac, please click on a video tutorial link below.
We encourage students to attend these conferences with their parent.
Please note that only full-time teachers are listed. Contract and college/dual enrollment class teachers aren't listed. If you have a desire to conference with a contract teacher, the office will be able to provide you with contact information. College teachers must be reached through the University. The band/strings teacher is listed when available as she teaches for RMES as well.
If spots are filled or there is not a time slot that is workable for you, please feel free to email the teachers through the FACTS portal and schedule an appointment that works for both of you.
We look forward to meeting with you.

SAT Testing at AA

We still have room available for AA seniors and juniors to participate in SAT School Day at AA on Thursday afternoon, October 27. Please bring a $60 check to the office to sign up.

Ms. Leslie Nieves
Guidance Counselor | Andrews Academy
269-471-3453
nievesl@andrews.edu
FACTS or Andrews Username Log In Help

If you need help logging in to FACTS or help with your Andrews user name/email and password, please contact Mrs. Meekma (ginam@andrews.edu) in the front office.

You can find your schedule, grades, etc. on FACTS. New students, if your username hasn't been set up yet, come to the front office for help.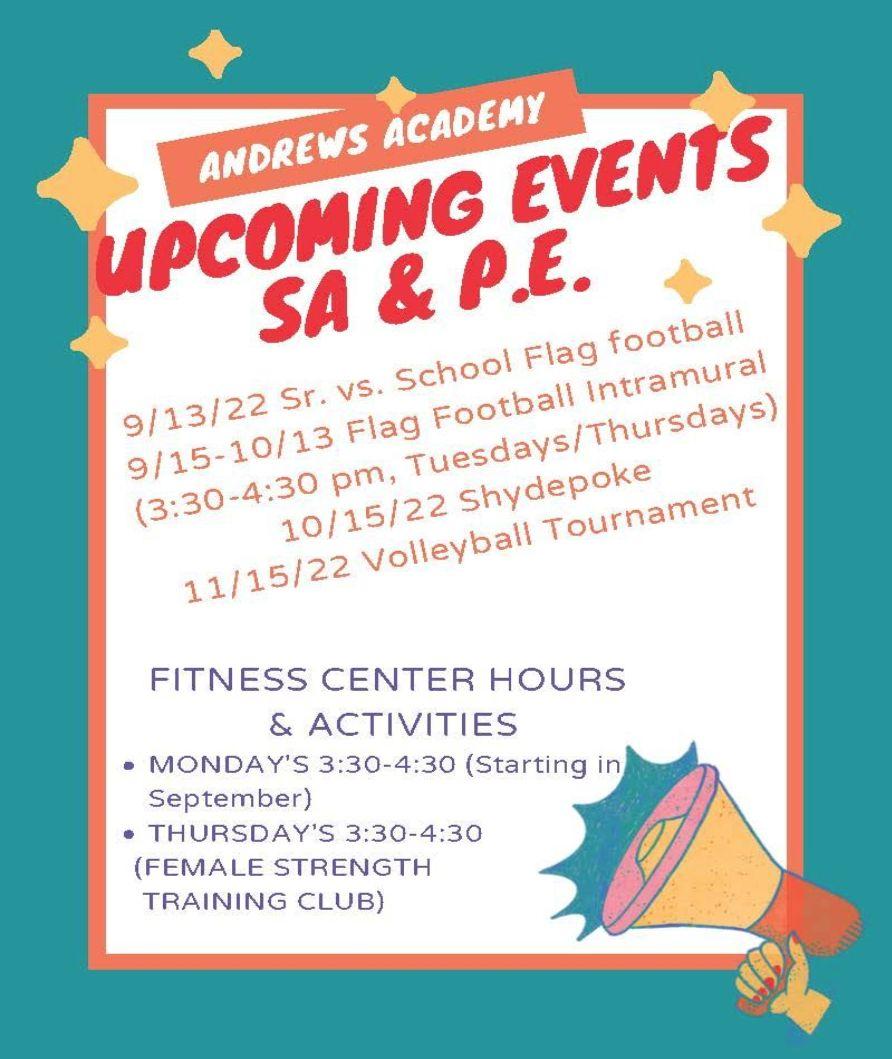 You must use your Andrews.edu email to sign up on the links below. Also, please come the dates that you have selected to be present. If you did not fill out a form, it is still OK for you to attend. This just helps me (Mrs. Mills) know who is planning on being a part of the group.
Flag Football (Tuesdays & Thursdays)

Women's Strength Club (Thursdays)

Fitness Center Open Gym Sign up (Mondays/some Tuesdays)

Senior Class Cookie Dough Fundraiser Continues

Seniors would like to continue to sell the unexpected extra cookie dough we received last school year. The remaining cookie dough containers can store for more than a year in the freezer. They have been kept frozen since December and are available for anyone interested in supporting the senior class by enjoying fresh cookies. Each container can make 30 cookies. We are selling them at a discounted price of $10. Please stop by Atkins' classroom to pick some up, or contact any senior who would be happy to pick one up for you. We only have chocolate chunk available.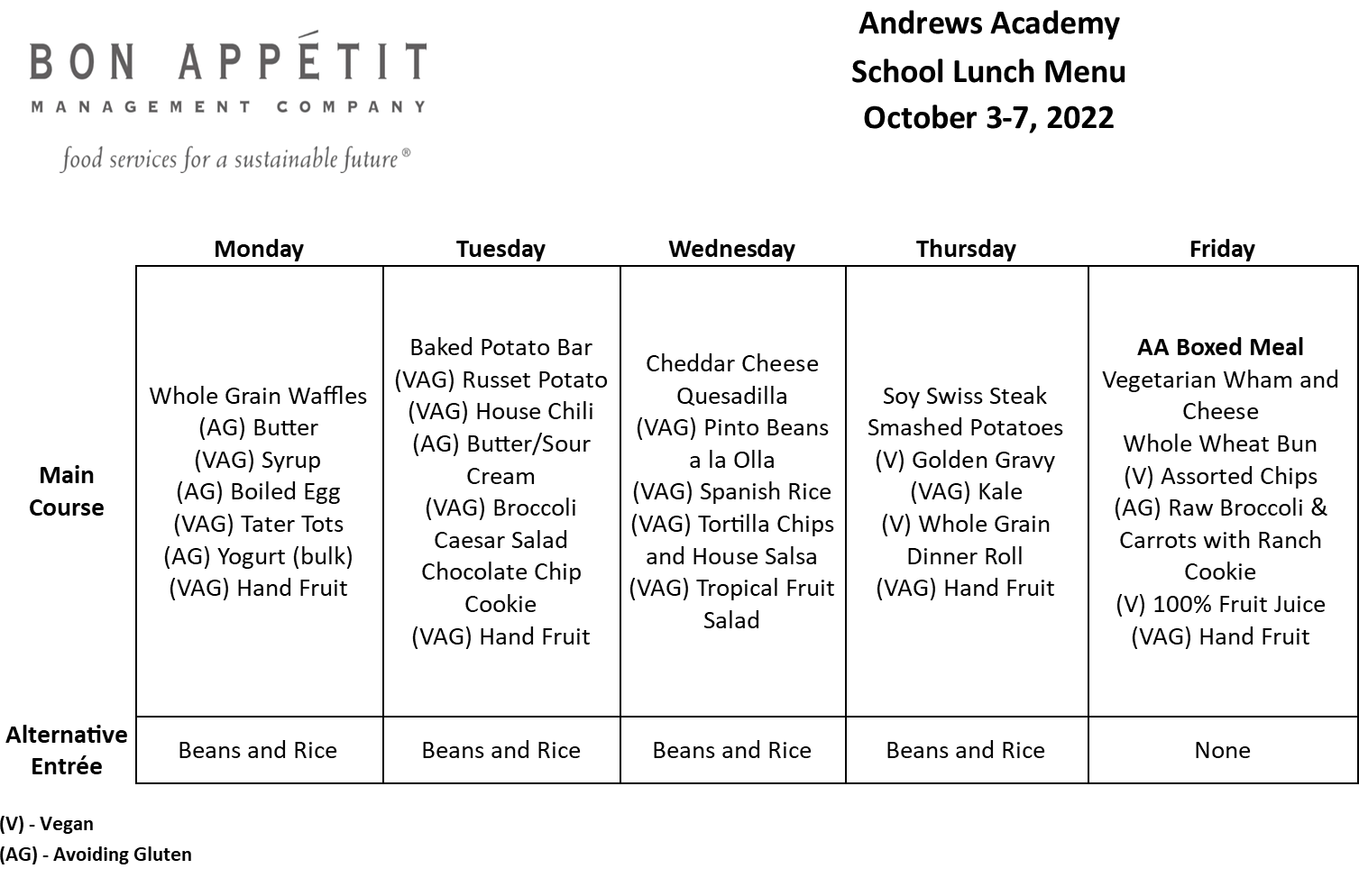 Remember: If you would like Friday's lunch, those who are signed up for the lunch program must request it each week by Wednesday at 2:00 PM. The sign-up sheet will be at lunch or in the front office.

To sign up for the lunch program or add funds to your student's account, please contact Andrews University's Dining Services at ds@andrews.edu or call 269-471-3161. The Dining Services Office is located on the first floor of the AU Campus Center.

Monday–Thursday: 9:00 AM – 5:00 PM
Friday: 9:00 AM to 12:00 PM
Alumni Reunion 2022
Alumni, we hope that you plan to attend the reunion next Sabbath, October 15. Alumni Convocation and Career Seminars on Friday are for current students.
* There are options to subscribe to the 2022-23 school calendar on our website.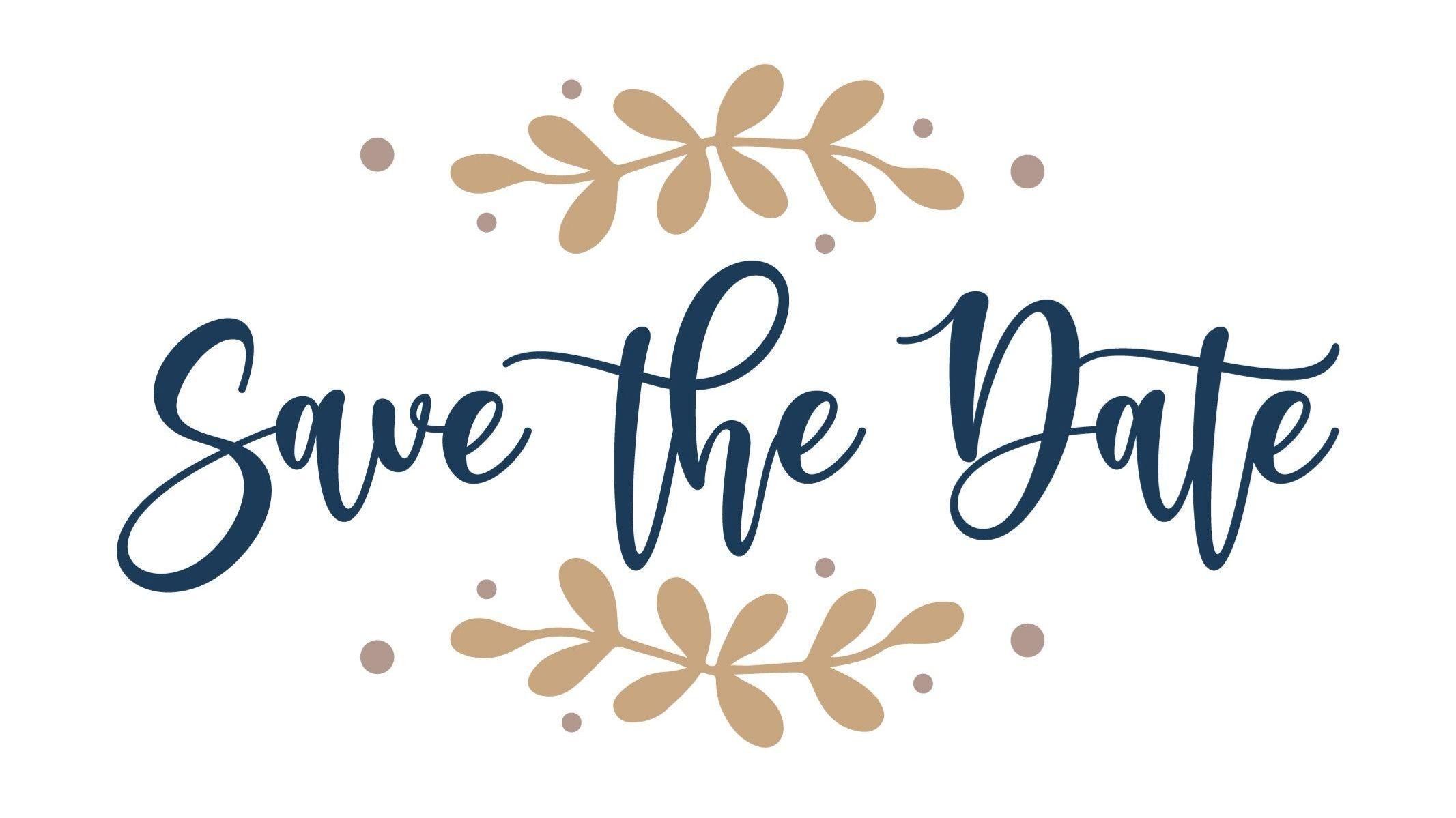 Junior/Senior Banquet
Sunday, November 13, at 5:00 PM

Sponsored by PMC Parents. More information coming soon.
RAD Self-Defense Class
Led by the Berrien County Sheriff's Department

Who: Ladies ages 12 & up

Wonderful for mother/daughters, girl's evenings, and any lady who would like to learn some potentially life-saving methods of self-defense.

When: October 17-19, 2022
5:30-9:00 PM
Food will be provided.

Where: The Community Center at the Stevensville Adventist Church
6657 Stevensville-Baroda Rd
Stevensville, MI

Cost: Free (donations welcome)

Space is limited, so sign up ASAP! Reserve your spot by October 13 by texting Jen Lemon (269-340-2264).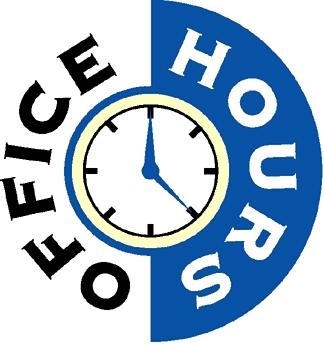 Mondays - Thursdays:
7:40 AM - 4:00 PM

Fridays: 7:40 AM - 2:00 PM
Students, please report positive COVID tests, symptoms, and exposure to COVID at the link below. Thank you!
Andrews Academy

8833 Garland Ave Berrien Springs, MI 49104

269-471-3138