Andrews Academy's
Official Newsletter
Concerto Night

Andrews Academy's Concerto Night was held on Saturday evening, November 5, 2022, at the Howard Performing Arts Center on the campus of Andrews University. The featured soloists were Jasmine Patterson (violin), Hayoung (Karan) Chun (violin), Ana Slavujević (flute), Lora Baker (violin), and Nathaniel Miller (piano). The audience enjoyed delightful works by Mozart, Vivaldi, Haydn, Lalo, and Beethoven.
A concerto is a musical composition for one or more soloists, accompanied by an orchestra. The dual concepts of competition and collaboration within a concerto alludes back to the etymology of concerto, being the Latin word, concertare: "to dispute" or "to work together."
Concerto Night began in 2010 with the purpose to provide some of our most advanced music students the opportunity to perform publicly while accompanied by an orchestra, and to bring quality music to our student body and community. To play a concerto with an orchestra is the dream of many soloists, and at Andrews Academy, these dreams became a reality, although this may typically happen once students reach college-level. Over the years, sixty-four students have been featured as soloists, and we were extremely excited to present five more (now totaling sixty-nine) during Saturday night's performance.
Thank you, soloists, orchestra, and Dr. Elsy M. Gallardo-Diaz for a wonderful evening of music!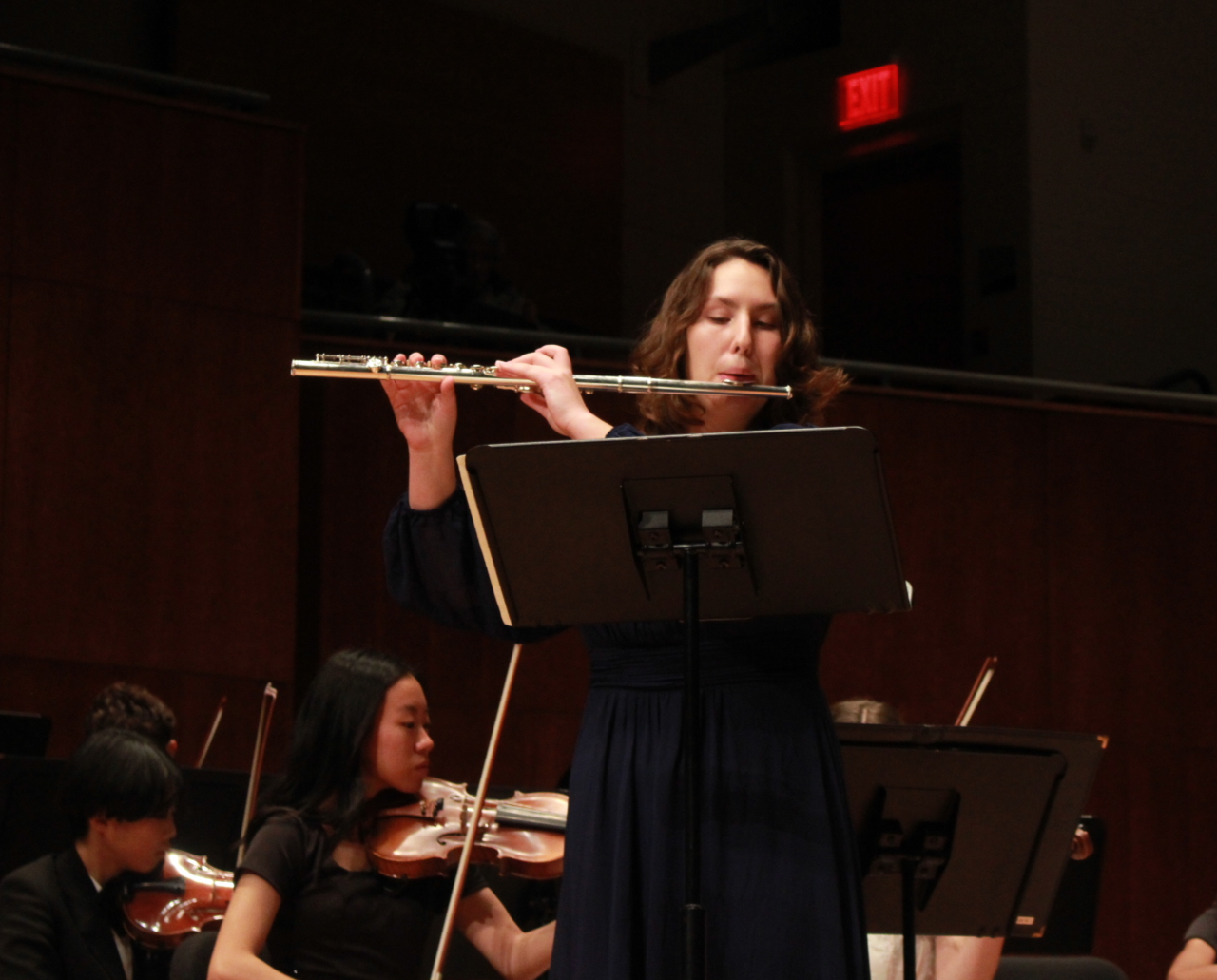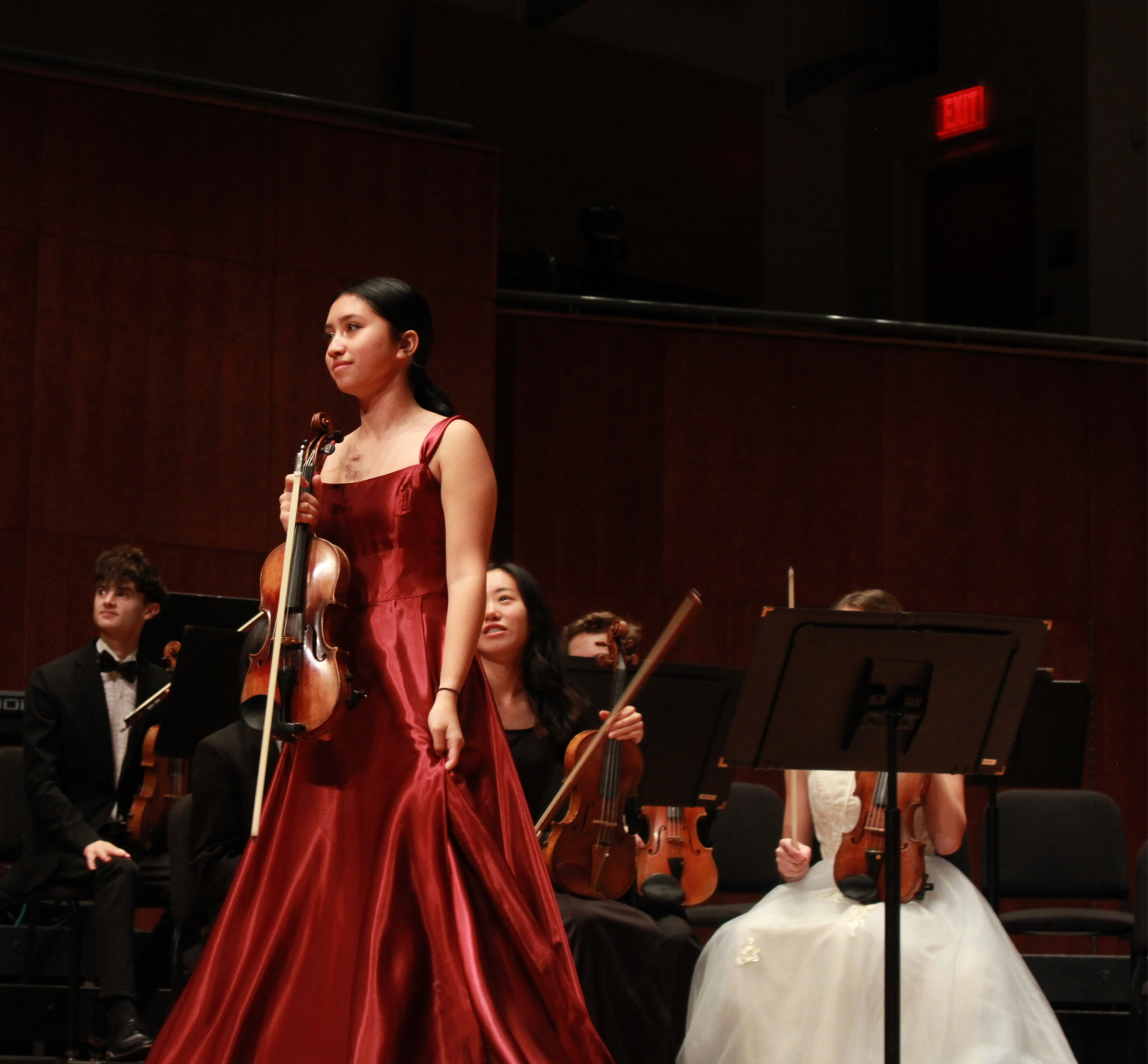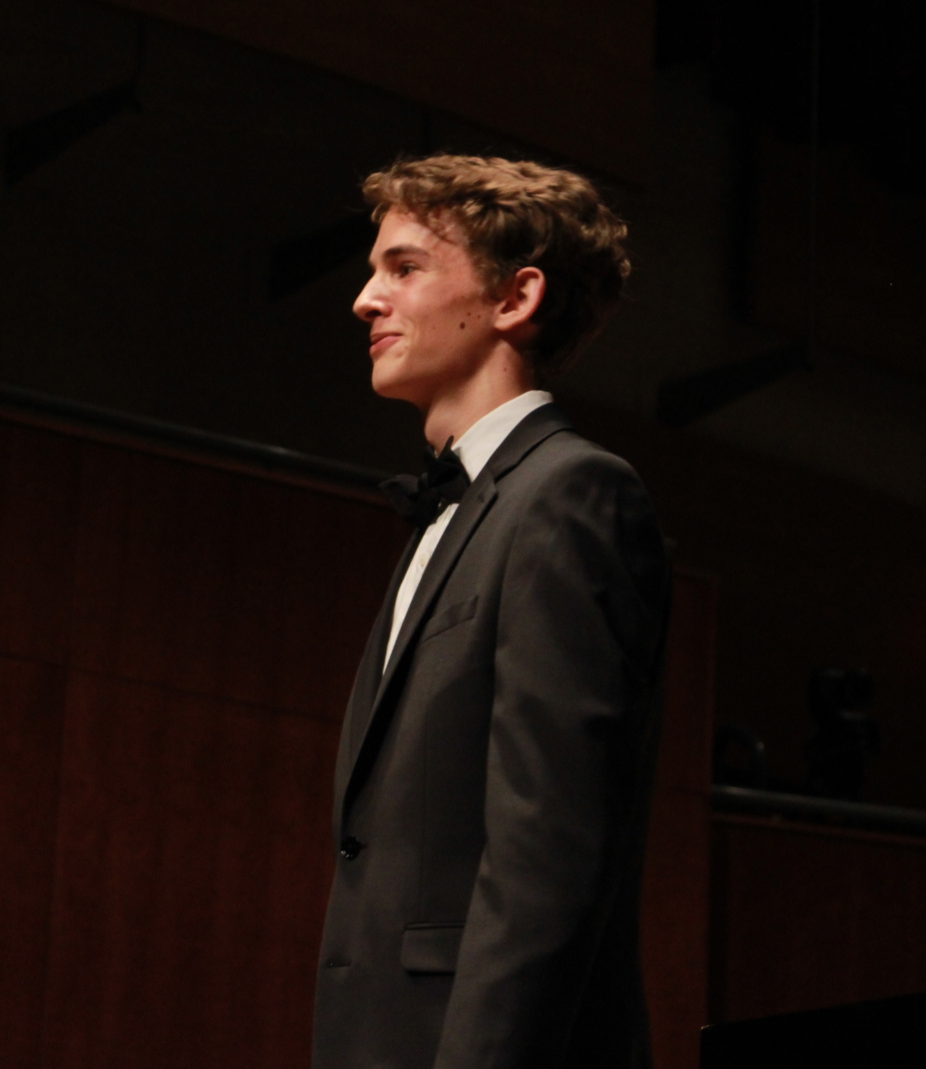 (More photos coming soon to Facebook.)
Senior Class Vespers

All seniors are invited to our class vespers this Friday, November 11, beginning at 4:30 PM for games, with dinner at 5:30 (arrive either at 4:30 or 5:30). Following the pizza dinner, we will enjoy some pictures from our senior class trip and conclude the evening with singing and worship together. There is no cost for this event. Please bring the signed permission slip with you.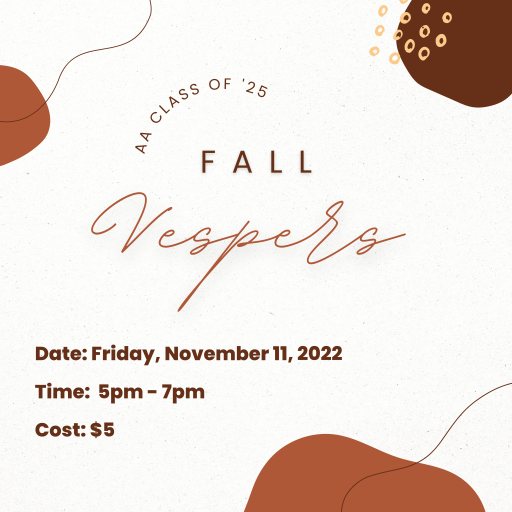 Sophomore Class Vespers

All sophomores are invited to come out this Friday, November 11, from 5:00-7:00 PM to fall vespers. Please return your permission slip signed by a parent or guardian and $5 to one of our class sponsors (Mrs. Silvestre, Mr. Steinkraus, or Ms. Nieves) by this Thursday, November 10. Pizza and soda will be provided. All other relevant details, including location, are in the permission slip.
Freshman/Junior Class Vespers
This Friday, November 11, from 4:30-6:30 PM, at AA

Join us for ball games in the gym and board games in the Commons. We will also watch an episode of The Chosen. Bring the permission slip and $5 for pizza by Thursday to your class sponsor.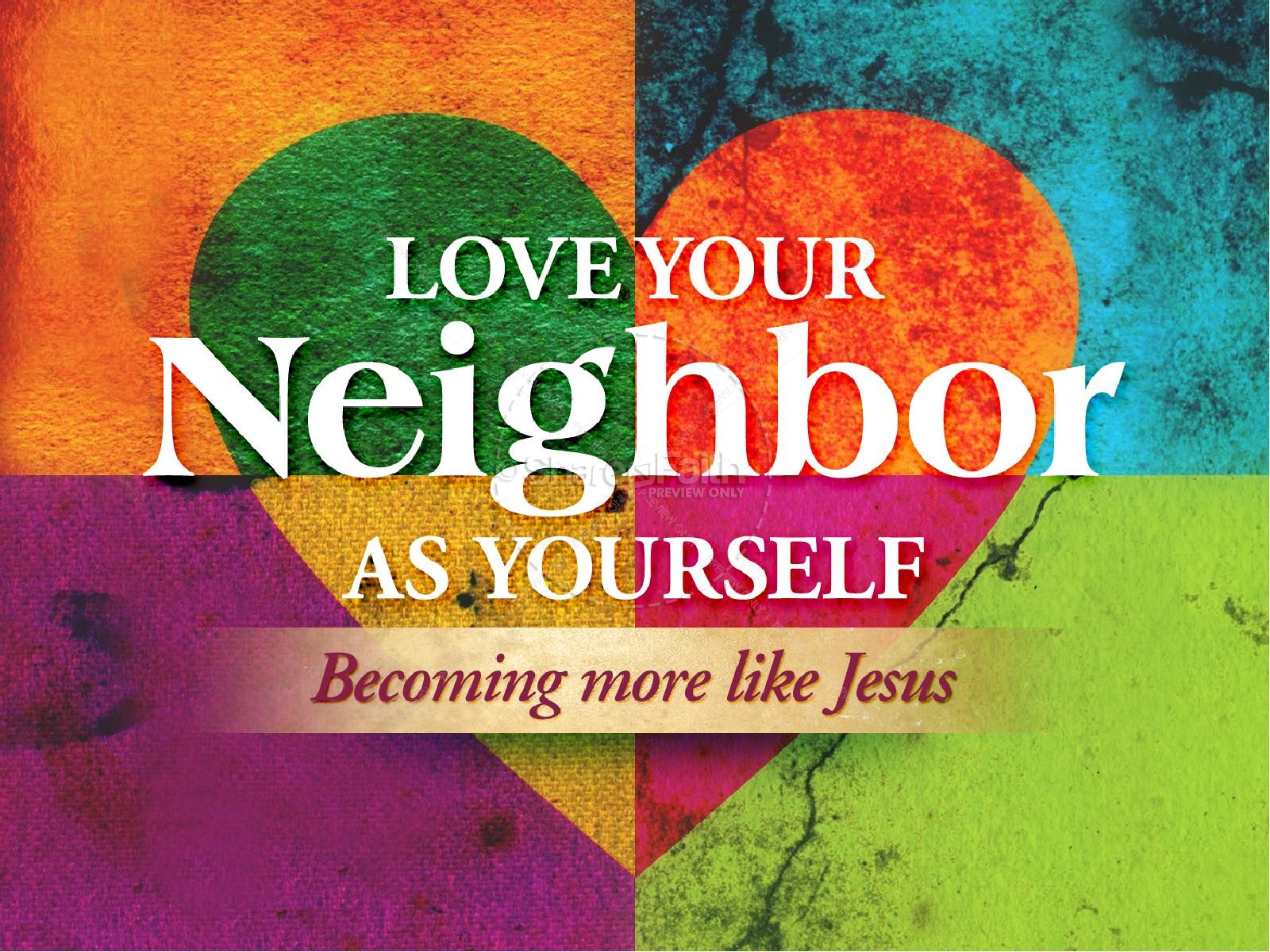 NHS Cause Week
This week, November 7-11
The NHS (National Honor Society, AA chapter) is collecting hygiene items for a local homeless shelter in boxes in the library. Items to bring:
Toothbrush
Toothpaste
Deodorant
Soap
Feminine hygiene items
Socks
Hats

Uniforms Now Available from Lands' End
We have recently renewed our relationship with Lands' End for uniform needs. An ordering guide and a fit guide are attached to this email. We have included more selections for uniforms such as a button-down shirt, a long-sleeved polo, and a sweater. Click on the option you would like, then you can choose the size (kid or adult). Please be mindful that Andrews Academy is not responsible for your orders.
Please review the Sourcebook (pgs 79-81) for more information regarding uniforms. Only approved logoed uniform wear is allowed. A solid-color, long sleeved undershirt may be worn under the AA short-sleeved polo (no writing should be visible on the undershirt). If a student is wearing a fleece, they should also have an AA logoed shirt underneath.

If you need PE uniform items, please come to the main office.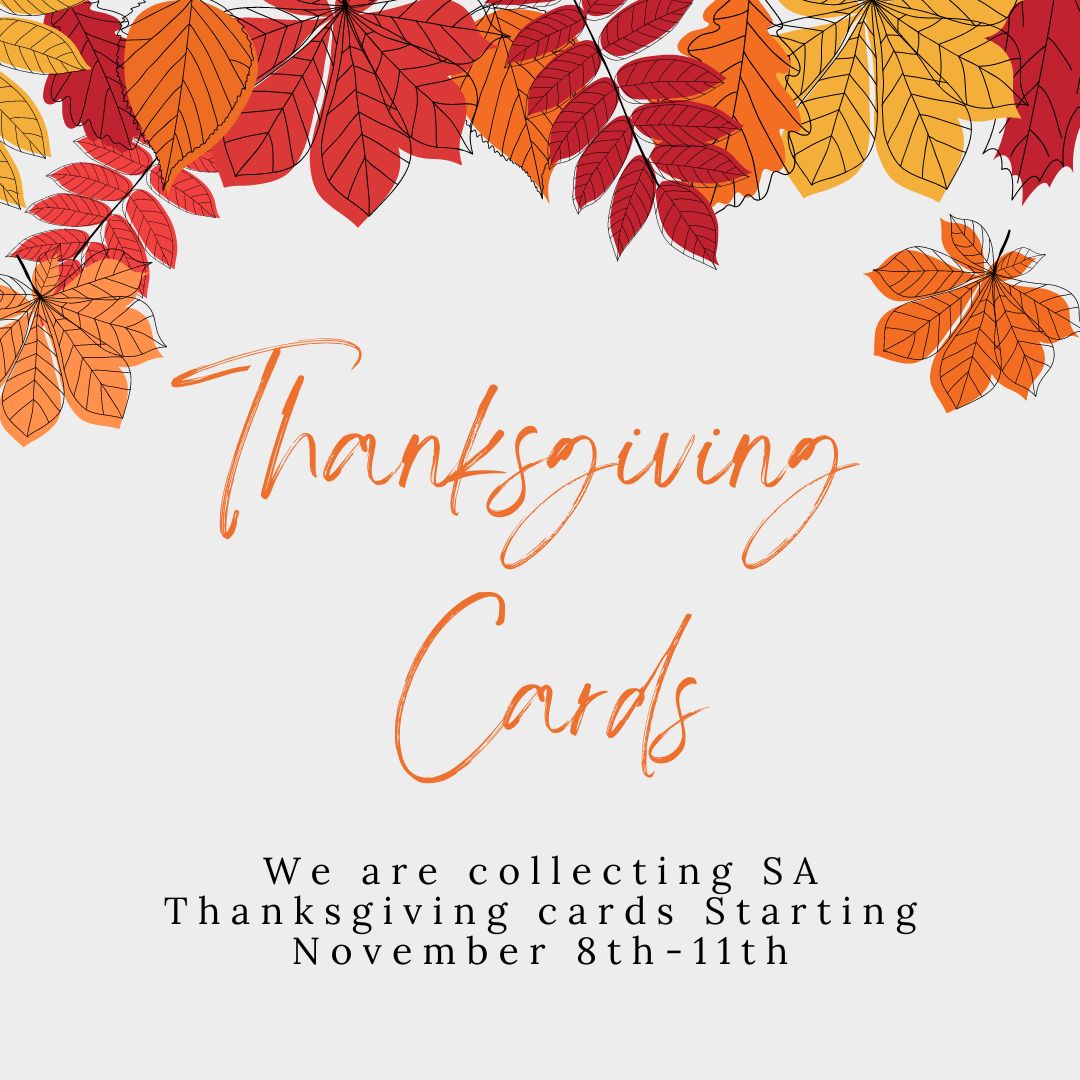 SA Thanksgiving Notes
This Week, November 8-11

Write meaningful messages to your friends and put them in the provided box. SA will be delivering the cards to their lockers. It must be an appropriate message, or the cards will be disposed! Cards are provided.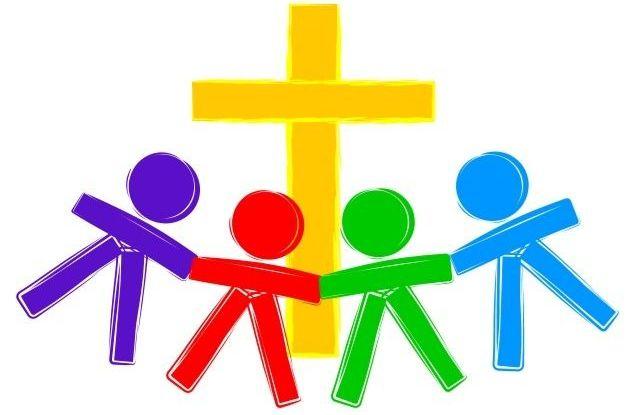 Community Service Church & Activities
This Sabbath, November 12,
at 11:30 AM at AA
This year we are honoring both Oronoko Police and Fire departments. We will also honor Andrews University's Campus Safety Department along with any health professionals affiliated with Andrews Academy. A special lunch will be provided for our honored guests and all who attend.

We will also visit two nursing homes in the afternoon to share in songs and Bible promises. Care packages will be provided for our honored guests.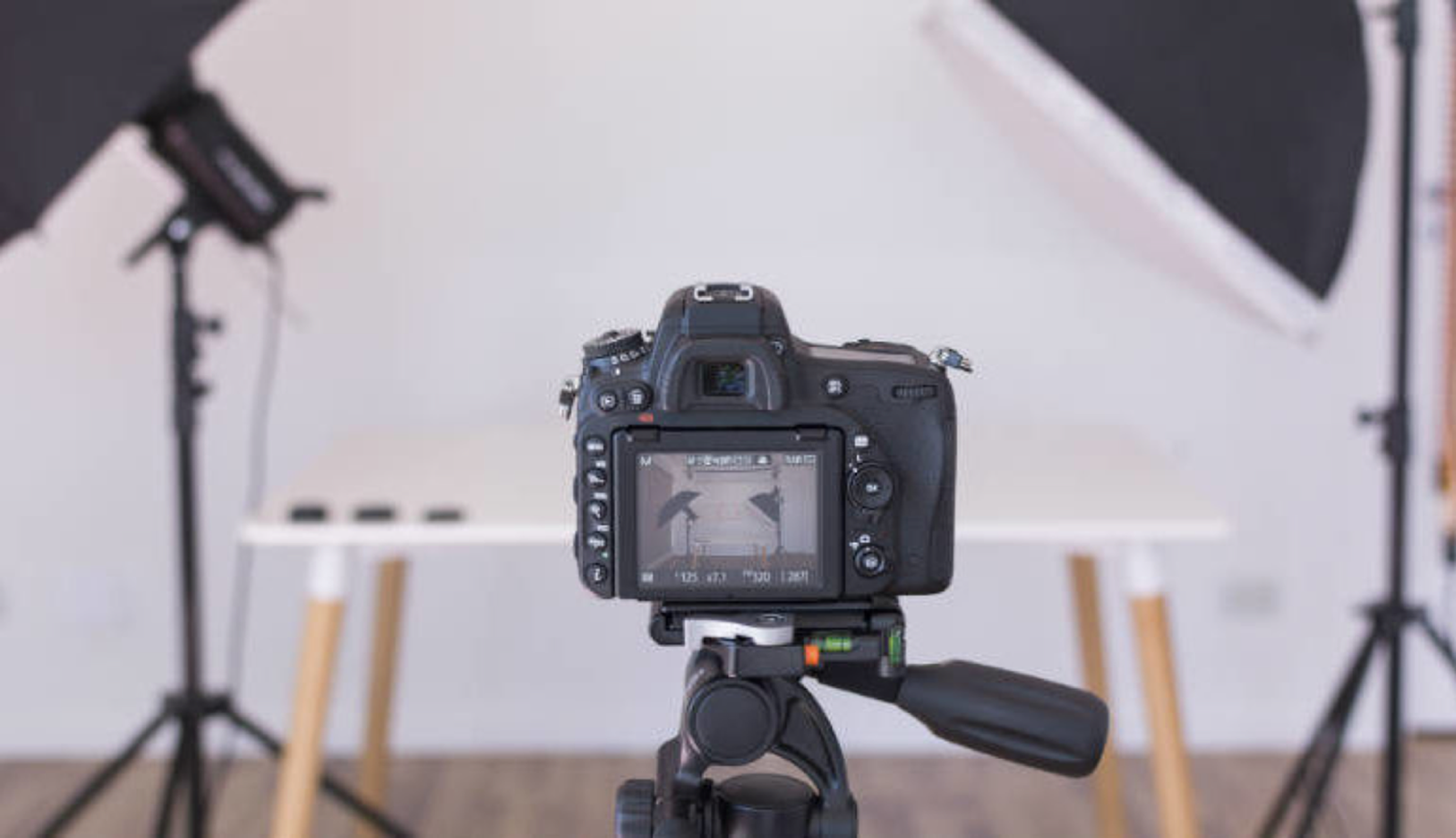 Organizational Pictures
Next Tuesday, November 15

Organizations include class officers, SA/NHS officers, music groups (band, chorale, bells, strings/orchestra), yearbook club members, etc. Be sure to bring any uniform changes that you will need for music ensembles. This includes the appropriate BLACK DRESS SHOES and BLACK SOCKS.

Check the schedule that will be posted and change before your picture time so that we can run as efficiently as possible.

Please bring your instruments (if applicable) for the pictures. Thank you!
~ Ms. Kim & Yearbook Team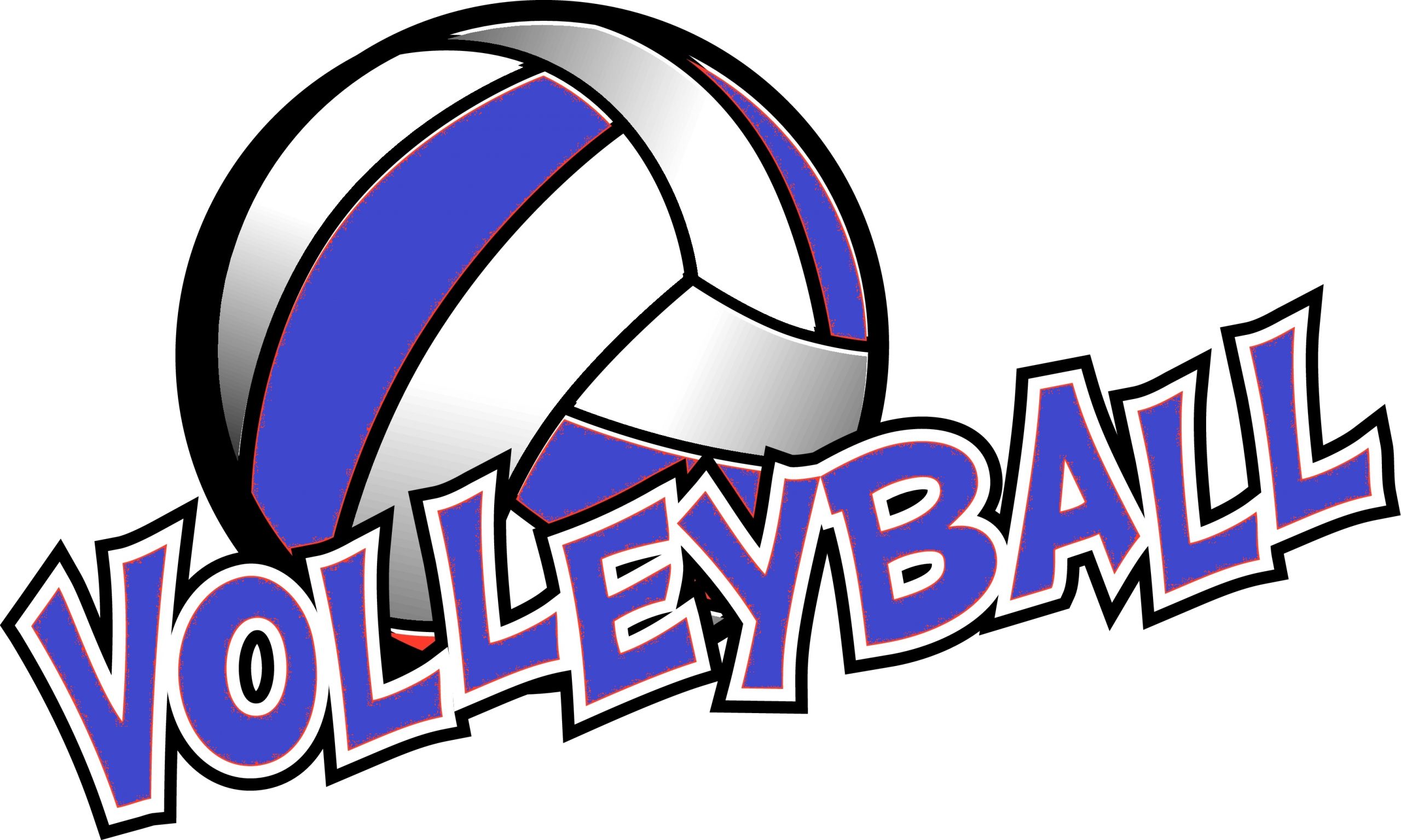 Volleyball Tournament: Next Tuesday, November 15, at 5:30 PM
We have had seven weeks of the Fitness Center being open and available on Mondays from 3:30-4:30 PM. The challenge has been that no one has accepted the opportunity to work out. Please, take the time and opportunity now that it is turning cold to enjoy what is available to every student at AA by using the Fitness Center on Mondays. The link to sign up so we can prepare ahead of time is below, but it is not necessary.

The Women's Strength Club is still going strong, and I would really like to thank Mrs. Case for providing her expertise and experience in coaching and training the females of AA. This opportunity is still available for those that would like to join on Thursdays from 3:30-4:30 PM in the Fitness Center. Again, you can sign up on the form below, or just show up ready to receive coaching from a certified Personal Trainer.

The next all-school event is the AA Volleyball Tournament next Tuesday, November 15, starting at 5:30 PM. The gym will be open for teams to practice for the tournament from 3:30-4:30 on Tuesdays and Thursdays leading up to the event. If you are interested, please use this link on the form to inform me of your interest.
Women's Strength Club (Thursdays, 3:30-4:30 PM)

Fitness Center Open Gym Sign up (Mondays/some Tuesdays, 3:30-4:30 PM)

Volleyball Practice (Tuesdays & Thursdays in November, 3:30-4:30)
~ Mrs. Mills
School Musical: Save the Date!

AA's production of Fiddler on the Roof opens December 3, with two additional shows on the 4th & 5th. You won't want to miss it! Tickets will be on sale soon. Stay tuned for more information.
FACTS or Andrews Username Log In Help

If you need help logging in to FACTS or help with your Andrews user name/email and password, please contact Mrs. Meekma (ginam@andrews.edu) in the front office.

You can find your schedule, grades, etc. on FACTS. New students, if your username hasn't been set up yet, come to the front office for help.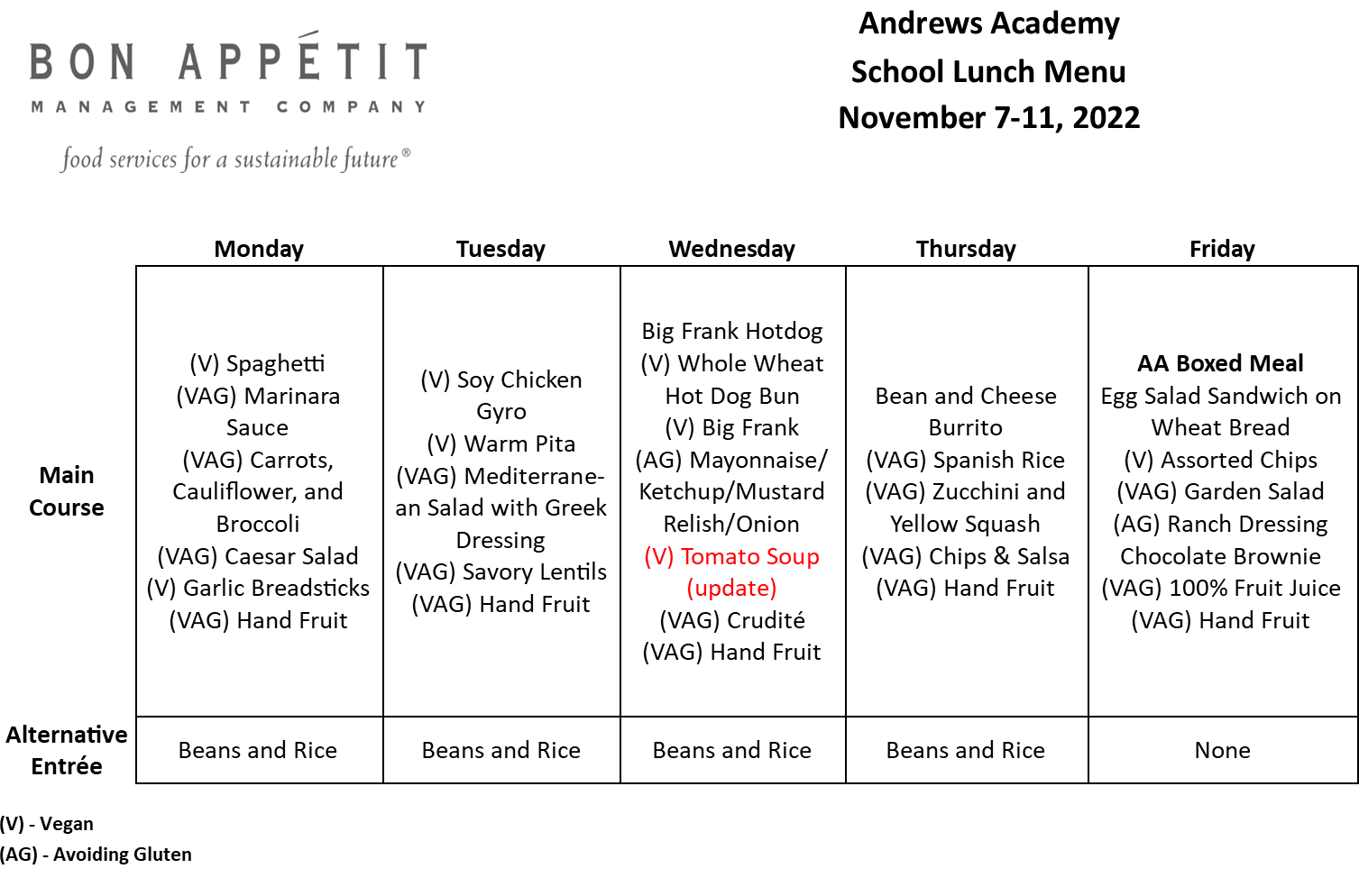 Remember: If you would like Friday's lunch, those who are signed up for the lunch program must order it each week by Wednesday at 2:00 PM. The sign-up sheet will be at lunch or in the front office.

To sign up for the lunch program or add funds to your student's account, please contact Andrews University's Dining Services at ds@andrews.edu or call 269-471-3161. The Dining Services Office is located on the first floor of the AU Campus Center.

Monday–Thursday: 9:00 AM – 5:00 PM
Friday: 9:00 AM to 12:00 PM
* There are options to subscribe to the 2022-23 school calendar on our website.
Junior/Senior Banquet

This Sunday, November 13,
5:00-8:00 PM, PMC Youth Chapel
Tickets: $15 per person
ALL juniors AND seniors wishing to attend must register via the QR code/link. Payment is through Cash App (info included in registration).

Sponsored by PMC parents. Email Erica Hippler (jande_hippler@yahoo.com) with any questions.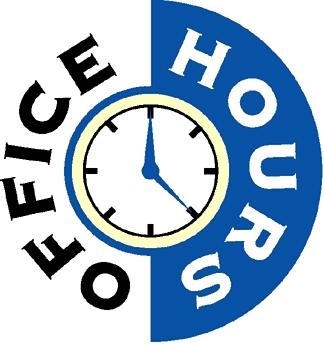 Mondays - Thursdays:
7:40 AM - 4:00 PM

Fridays: 7:40 AM - 2:00 PM
Students, please report positive COVID tests, symptoms, and exposure to COVID at the link below. Thank you!
Andrews Academy

8833 Garland Ave Berrien Springs, MI 49104

269-471-3138