Andrews Academy's
Official Newsletter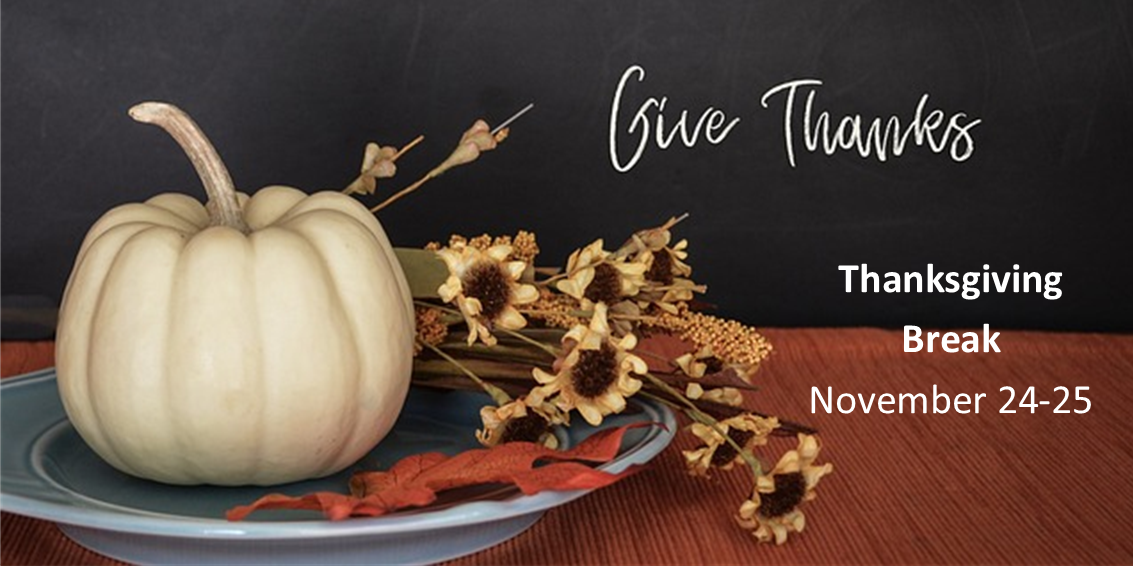 AA will be closed from this Wednesday - Friday, November 23-25.

Please Note: Tomorrow, Wednesday, November 23, will be an asynchronous (at home) half day. Students should check Google Classroom or check with their AM teachers for any assignments.
AA Thanksgiving Traditions

God has truly blessed this school year. As we are soon to enjoy the Thanksgiving holidays, let's thank Jesus for the many blessings the Andrews Academy family have received. Please continue to pray for the school that His Spirit will lead throughout the remainder of the school year.
Andrews Academy has a number of Thanksgiving traditions. A couple of weeks ago, we wrote Thanksgiving notes during an assembly. This assembly involves writing letters of thanks to people who have impacted our life. The Student Association and volunteers then sorted these notes and delivered these letters to the students today (Tuesday) during a breakfast.
A second tradition is to have an AA family breakfast Tuesday morning prior to the Thanksgiving break. Thank you to Pastor Ferguson and his crew for preparing the meal, the SA for purchasing the food and helping throughout the morning and the faculty for serving the students as we all enjoyed this special Thanksgiving breakfast together.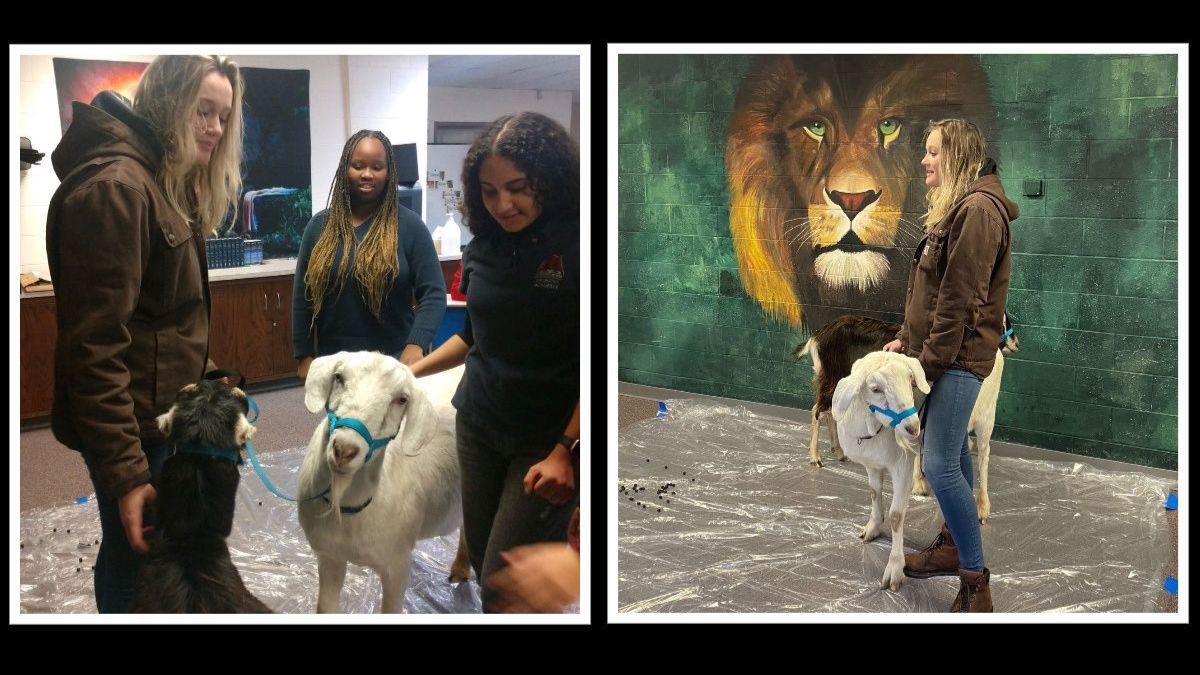 Two Goats Visit AA Bible Classes

The freshmen Bible class has started the unit series on Jesus' life. They talked about His visit to the temple at 12 years old, and how that experience prepared Him for His salvific ministry for humankind - at age 12! They discussed the Day of Atonement, and how two goats were part of this solemn day. They explained the role of each goat, and how Jesus' sacrifice on the cross provides the covering over our record of sins. We simply need to accept His atoning blood.
The juniors have been talking about the book of Daniel and have moved into the prophetic portion—Daniel 8 and 9. They learned how Daniel 8 portrays a ram and a goat, symbols that are present during the Day of Atonement, also known as Yom Kippur. In Daniel 9, they learned about how Jesus' sacrifice was prophesied, and that He fulfilled this event with His own blood of sacrifice right on time.
We thank Emeline Carter from AU Enrollment for bringing her two goats who were the center of attention during Bible classes on November 21, 2022. We also thank Obi (the white goat) and Kenobi (the back goat) for being so patient with everyone. Thank you to Bible teacher, Nancy Kardos-Moldovan ("Ms May") for making these lessons so real for your students.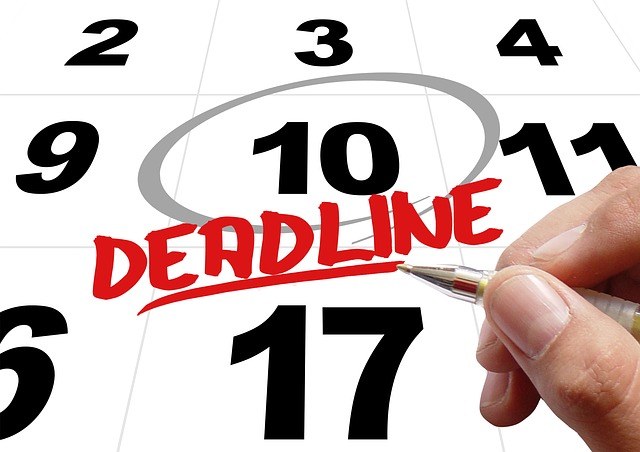 Important Deadline from the Registrar's Office:
Next Wednesday

, November 30 — Class Withdraw Deadline
Ms. Ivonne Segui-Weiss
Andrews Academy Registrar
269-471-6234
aaregistrar@andrews.edu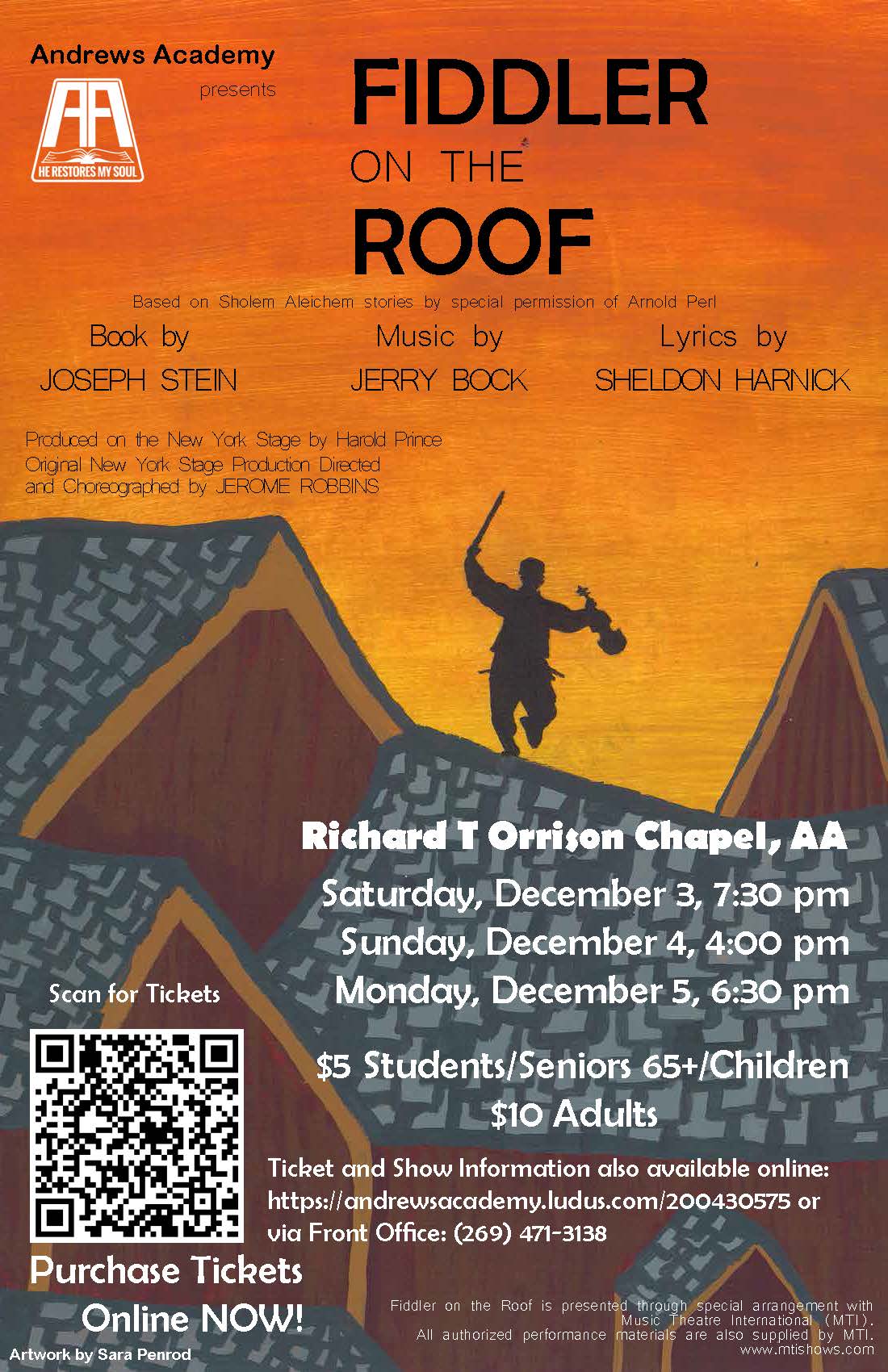 School Musical: Fiddler on the Roof

AA's production of Fiddler on the Roof opens December 3, with two additional shows on the 4th & 5th. You won't want to miss it! Tickets are now on sale.

Students, see Mr. VanDenburgh for tickets or with any questions.
Tuition
Tuition payment #4 is due on or before this Friday, November 25. Since the school will be closed for Thanksgiving Break starting Wednesday (tomorrow), please plan accordingly.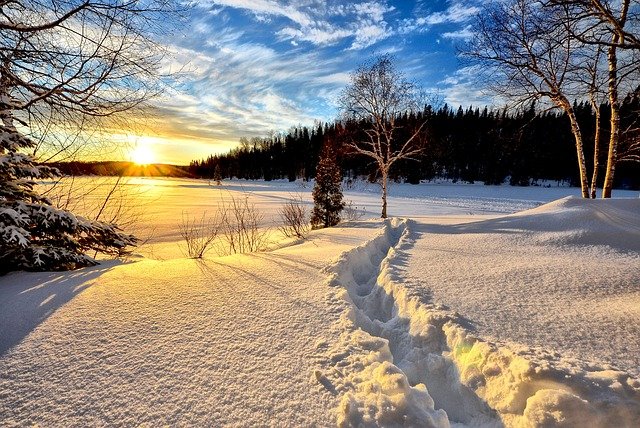 Bible Camp
January 19-22, 2023
Camp Au Sable, Grayling, MI
Applications for Bible Camp are available in the main office. We can only accommodate 80 students, so complete applications (with $140 payment) are being accepted on a first-come, first-served basis. Once we have 80 students, others will be placed on a waiting list. The deadline to receive applications and payments is Friday, December 16.
Opting into Texting for One Call Now

Andrews Academy utilizes One Call Now, an automated messaging service, to contact students and parents about school cancellations, upcoming events, and performances, etc.
Did you receive our Snow Day automated call/text message last week? If not, please make sure that we have the phone number that you would like to have contacted. We also sent an email, put the announcement on our Facebook and Instagram pages, and alerted local TV stations (WSBT, WNDU, ABC57).

To receive a text notification instead of a call (text works best), please text "ALERT" to 22300. Please make sure that you have given us the number that you would like to be texted on as well. Email ginam@andrews.edu with any changes. Thank you!

AA Uniforms Available from Lands' End
We have renewed our relationship with Lands' End for uniform needs. More selections for uniforms are now included, such as a button-down shirt, a long-sleeved polo, and a sweater. Click on the option(s) that you would like, then choose the size (kid or adult). Please be mindful that Andrews Academy is not responsible for your orders.
Please review the Sourcebook (pgs 79-81) for more information regarding uniforms. Only approved logoed uniform wear is allowed. A solid-color, long sleeved undershirt may be worn under the AA short-sleeved polo (no writing should be visible on the undershirt). If a student is wearing a fleece, they should also have an AA logoed shirt underneath.

If you need PE uniform items, please come to the main office.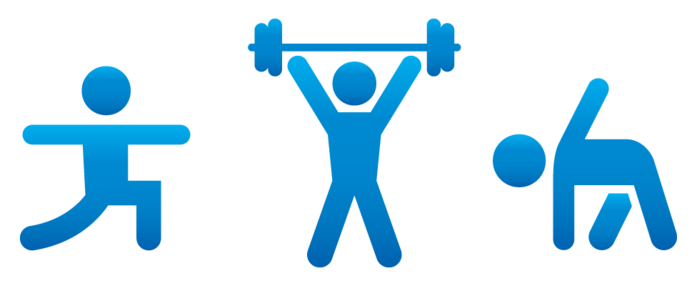 The Fitness Center is typically open and available on Mondays from 3:30-4:30 PM. The challenge has been that no one has accepted the opportunity to work out. Please, take the time and opportunity now that it is cold to enjoy what is available to every student at AA by using the Fitness Center on Mondays. The link to sign up so we can prepare ahead of time is below, but it is not necessary.

The Women's Strength Club is still going strong, and I would really like to thank Mrs. Case for providing her expertise and experience in coaching and training the females of AA. This opportunity is still available for those that would like to join on Thursdays from 3:30-4:30 PM in the Fitness Center. Again, you can sign up on the form below, or just show up ready to receive coaching from a certified Personal Trainer.
~ Mrs. Mills
FACTS or Andrews Username Log In Help

If you need help logging in to FACTS or help with your Andrews user name/email and password, please contact Mrs. Meekma (ginam@andrews.edu) in the front office.

You can find your schedule, grades, etc. on FACTS. New students, if your username hasn't been set up yet, come to the front office for help.
Biology Students Volunteer in Sabbath School

As part of the biology class curriculum, students are to spend a few hours each semester helping people in need in a biological way or to help in the church. Many individuals in our community are in need of help. For example, individuals may be elderly or sick and need help raking their leaves, tending to their garden, or these last few days shoveling snow! Others in our community are lonely, and visitation is so helpful. Other students help in the church, and Mr. Atkins offers his students a chance to help out in Beginners Sabbath school at PMC if they are looking for a way to serve.
Last Sabbath, a number of Andrews Academy students helped teach Cradle Roll (Beginners) Sabbath school as part of the biology class service projects. Over the years of doing this, some have enjoyed helping so much that they've continued to volunteer throughout their Academy years and some right through college.
It was interesting to see one of the students who was helping this Sabbath as she pulled the missionary trains around because she used to be in the same missionary train fifteen years ago when she was in Beginners Sabbath school. Besides the five Andrews Academy volunteers that were there this Sabbath, there were five other former AA Biology class students who are now bringing their children to Sabbath School.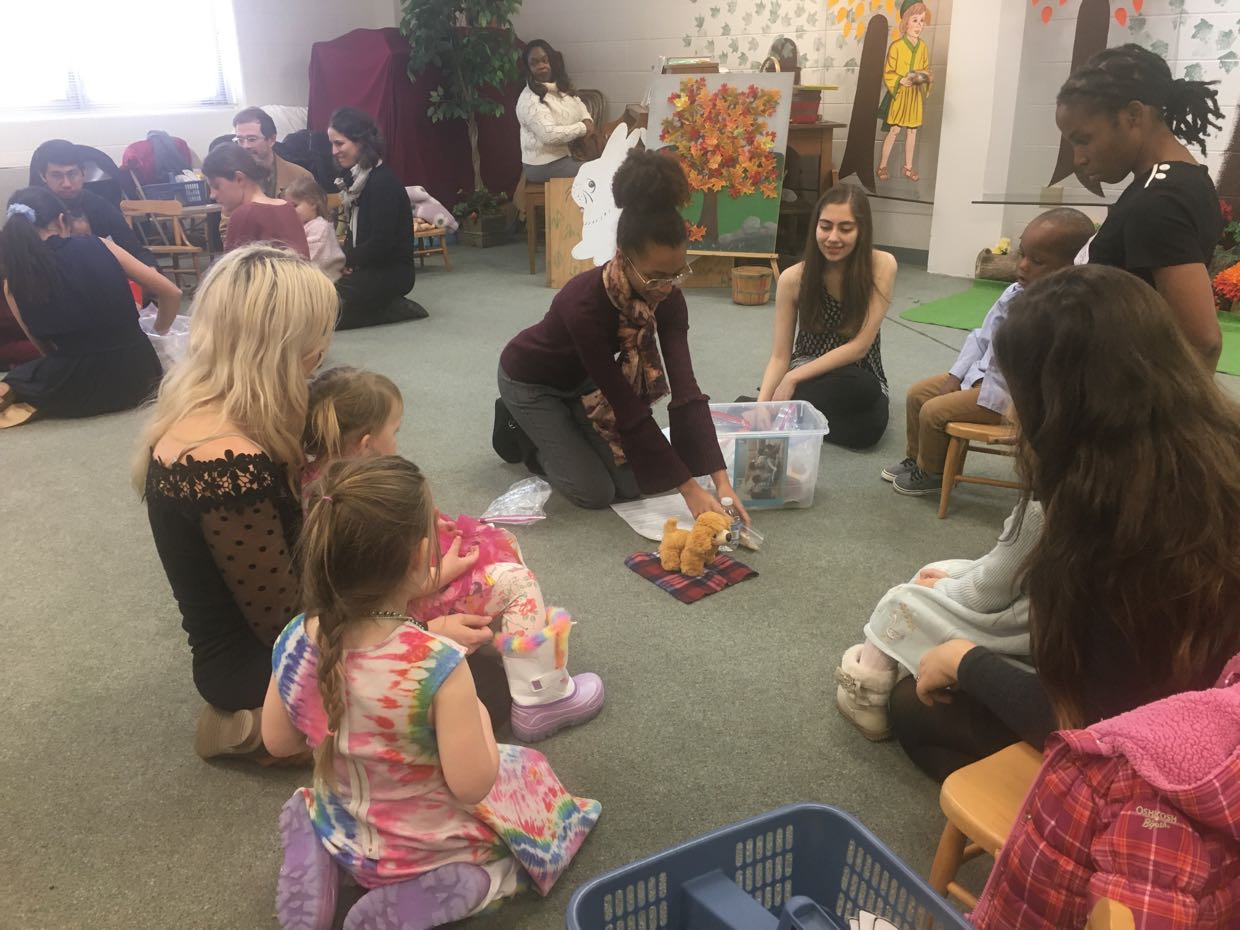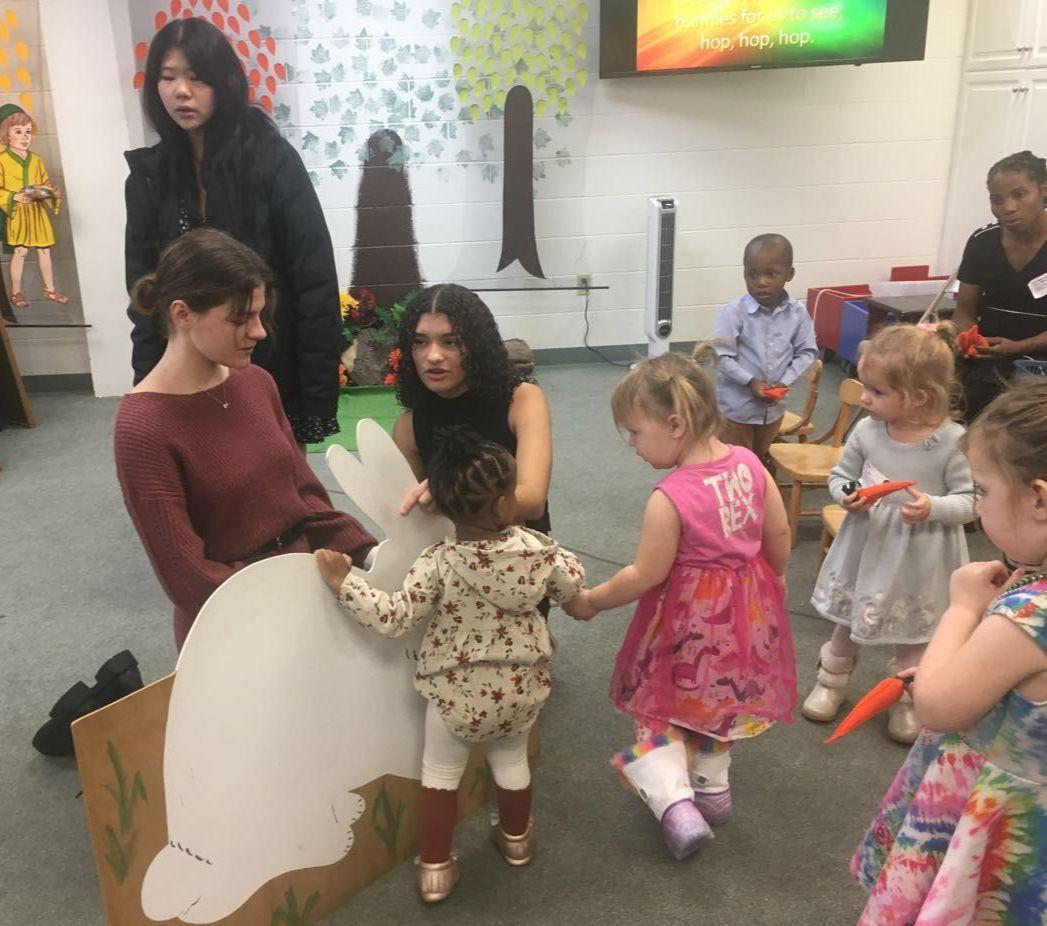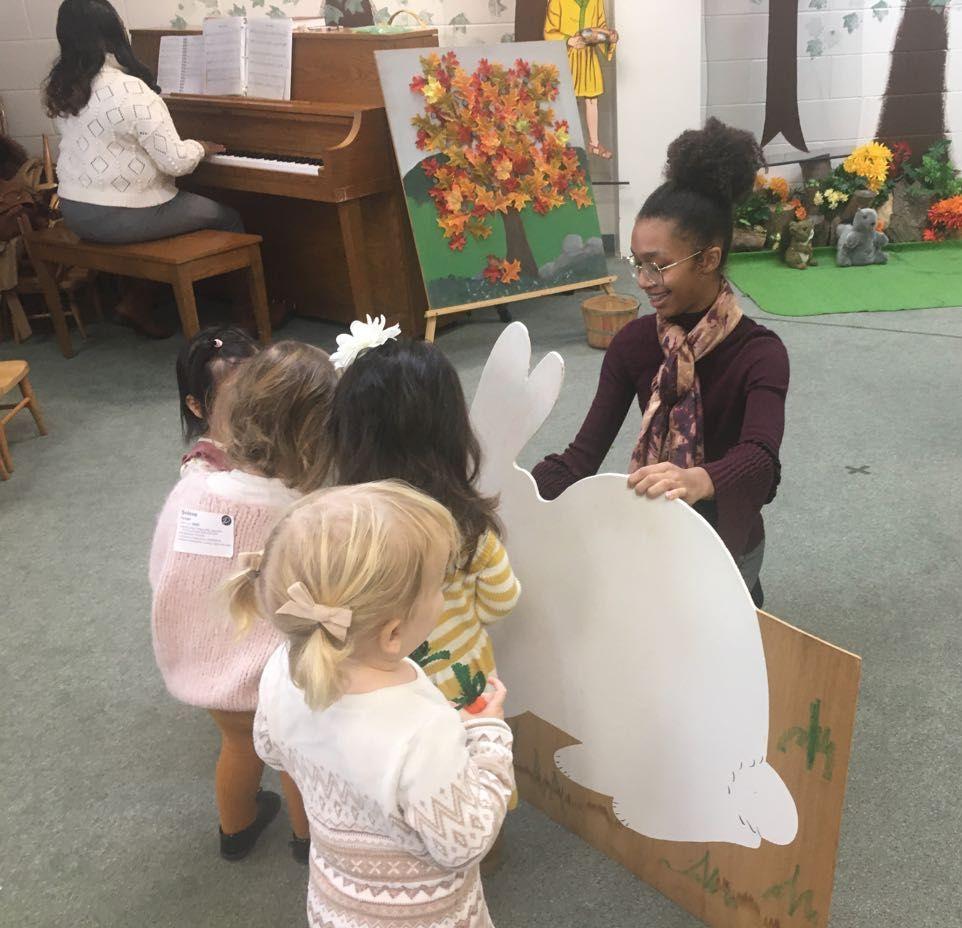 Mr. Atkins says that it's a lot of fun volunteering at PMC Cradle Roll (Beginners) Sabbath School, to not only have current students involved in serving but also seeing former students bring their children to Sabbath school. This is his 26th year of helping at Beginners Sabbath School, so he has a good number of former Beginners Sabbath School students who are now in his AA classes.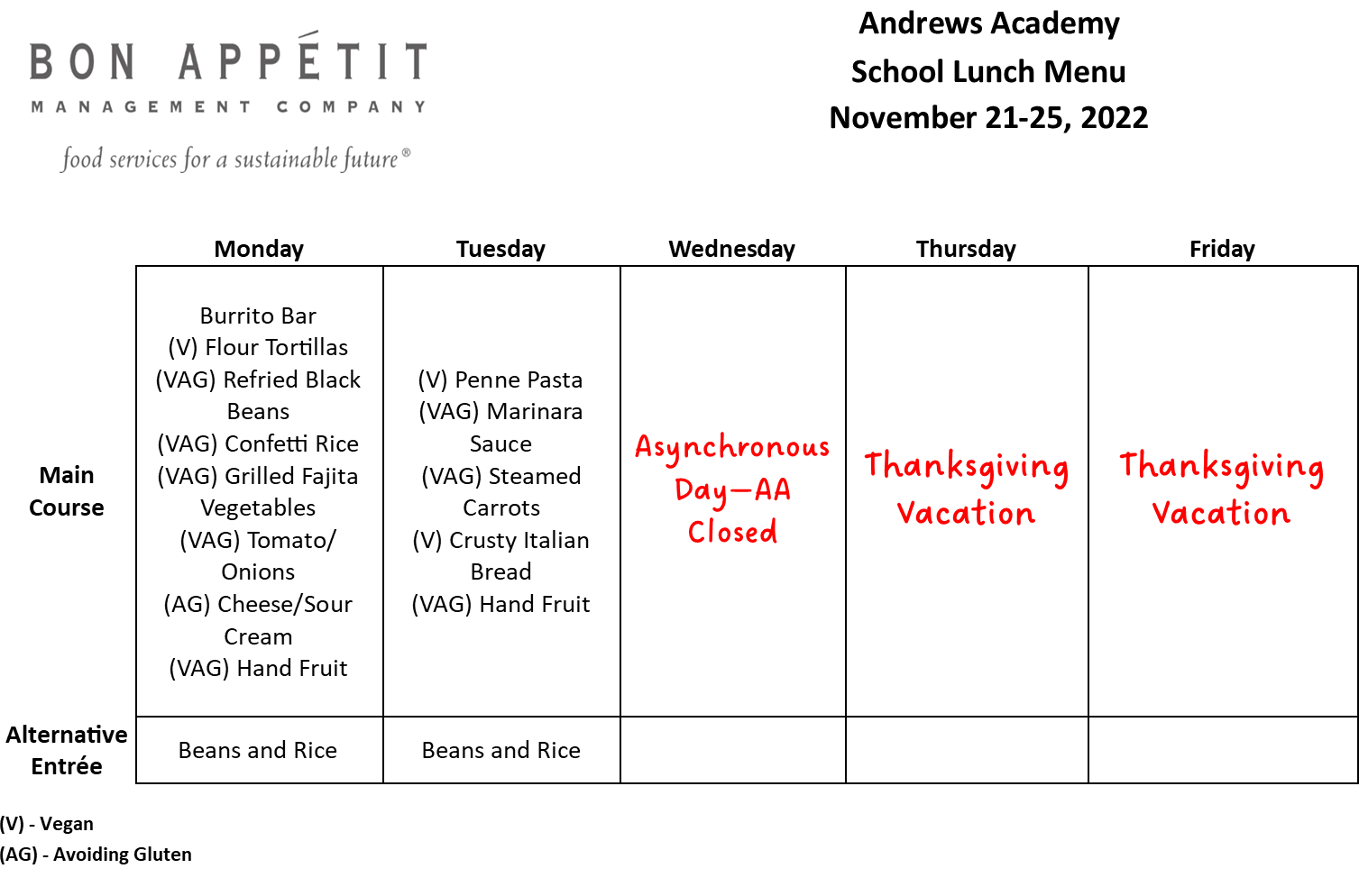 Remember: If you would like Friday's lunch, those who are signed up for the lunch program must order it each week by Wednesday at 2:00 PM. The sign-up sheet will be at lunch or in the front office.

To sign up for the lunch program or add funds to your student's account, please contact Andrews University's Dining Services at ds@andrews.edu or call 269-471-3161. The Dining Services Office is located on the first floor of the AU Campus Center.

Monday–Thursday: 9:00 AM – 5:00 PM
Friday: 9:00 AM to 12:00 PM
* There are options to subscribe to the 2022-23 school calendar on our website.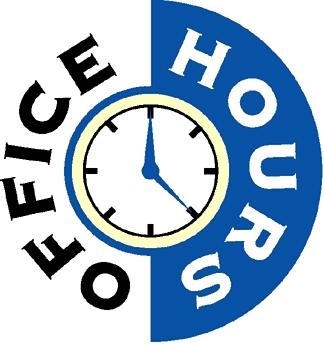 Mondays - Thursdays:
7:40 AM - 4:00 PM

Fridays: 7:40 AM - 2:00 PM
Students, please report positive COVID tests, symptoms, and exposure to COVID at the link below. Thank you!
Andrews Academy

8833 Garland Ave Berrien Springs, MI 49104

269-471-3138