Andrews Academy's
Official Newsletter
Senior Class Trip, Part 1

The senior class is currently enjoying their class trip. Here are some pictures of their adventures.

The first stop of senior class trip was a dinner river boat cruise in Louisville, Kentucky. It was a perfect, sun-filled day for the cruise on the Mary M Miller historic paddle boat. The group had access to the first and third levels (including the open top deck). The second level was reserved for a wedding.

Class sponsors Chao and Atkins guided the boat to its destination on the river boat cruise. 😉

It takes a lot of food to feed such a big group. Shortly after arrival at the lodge where they are staying, team three went shopping for supplies to be ready for breakfast the next day. The class is divided into eight teams to help with chores throughout the trip, and they made the shopping trip a fun and laughter-filled experience.

Day one ended with singing and worshiping together in the main sitting room of the lodge. John Bitterman, class pastor, presented the worship thought about developing dreams and looking at examples of individuals in the Bible building their dreams.

There is a beautiful view of the Smoky Mountains at the lodge where the class is staying.

Monday was spent at Dollywood in the Gatlinburg, TN, area. It was another warm, sunny day, and those on the water rides enjoyed getting splashed to cool off.
Class Devotions

Instead of Chapel this Friday, September 23, you will have devotions with your class starting at 8:45. The freshmen will be having class elections also. Locations are posted in the display case and in the front office.
Freshmen

This Friday, September 23, from 6:30-8:30 PM. Come for an evening of fellowship and food. Please bring a lawn chair or else plan to sit on the ground. Permission slips are located in the front office or in a class sponsor's room. Questions? Contact Mr. VanDenburgh.
Sophomores

This Friday, September 23, from 6:30-8:00 PM. Watch for a permission slip and more details from your sponsors (Silvestre, Steinkraus, and Nieves).
Juniors
This Friday, September 23, 5:30-7:30 PM. Location and other details are on the permission slip, which is in the front office. $5 for food is due this Thursday. Contact Ms. Ivonne with any questions.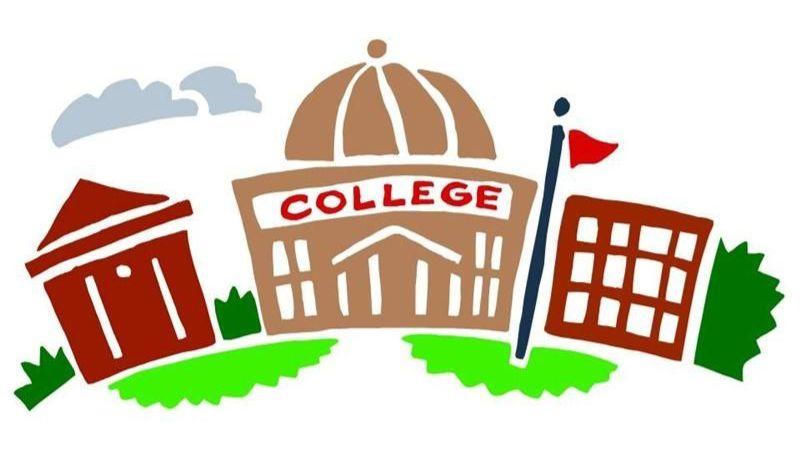 Junior/Senior Parent Information Night
Next Tuesday, September 27, 6:30 PM

Attention all juniors, seniors, & parents! The Guidance Department, in collaboration with Andrews University's Enrollment Department, will host a Parent Information Night next Tuesday at 6:30 PM at Andrews Academy. The purpose of this Parent Night is to provide information about GPA and test scores, registration, scholarship opportunities, and Andrews University's Early College Experience Program. In addition, students and parents will have the opportunity to hear more about the pros/cons of community college vs. four year universities, how to schedule a family visit at AU, and learn more about upcoming events. Please join us!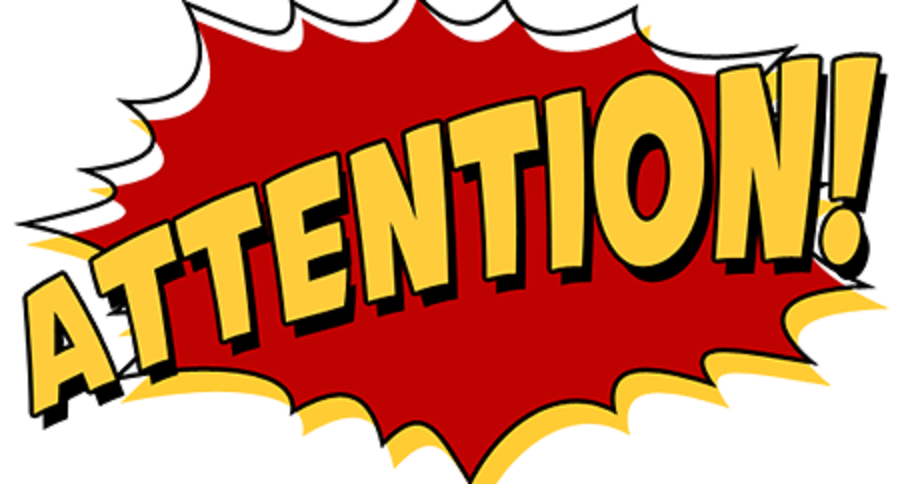 Regular School Day tomorrow, Wednesday, September 21

Please note: The Service Day that was planned for tomorrow needs to be rescheduled for later in the year. We will have a regular school day instead.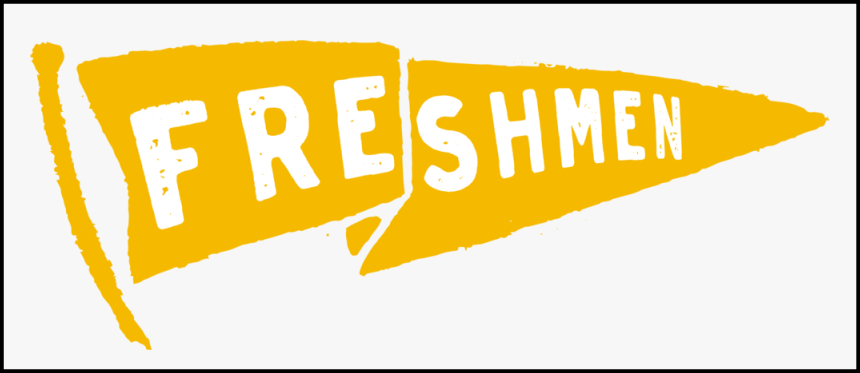 Freshman (9th grade) class officer elections will be this Friday, September 23, at 8:45 AM.
A link to join the freshman Google Classroom has been emailed to members of the class. Please join to see more information and announcements.
Students, please report positive COVID tests, symptoms, and exposure to COVID at the link below. Thank you!

SAT Testing at AA

We are excited to announce that 50-60 AA seniors (and juniors if we have enough room) will have the opportunity to participate in SAT School Day. More information will be provided soon regarding the test at AA on Thursday afternoon, October 27, so please watch for that.

Ms. Leslie Nieves
Guidance Counselor | Andrews Academy
269-471-3453
nievesl@andrews.edu
Opting into Texting for One Call Now

Andrews Academy utilizes One Call Now, an automated messaging service, to contact students and parents about school cancellations, upcoming events, and performances, etc.
To receive a text notification instead of a call (text works best), please text "ALERT" to 22300. Please make sure that you have given us the number that you would like to be texted on as well. Email ginam@andrews.edu with any changes. Thank you!
FACTS or Andrews Username Log In Help

If you need help logging in to FACTS or help with your Andrews user name/email and password, please contact Mrs. Meekma (ginam@andrews.edu) in the front office.

You can find your schedule, grades, etc. on FACTS. New students, if your username hasn't been set up yet, watch your email for instructions or come to the front office for help.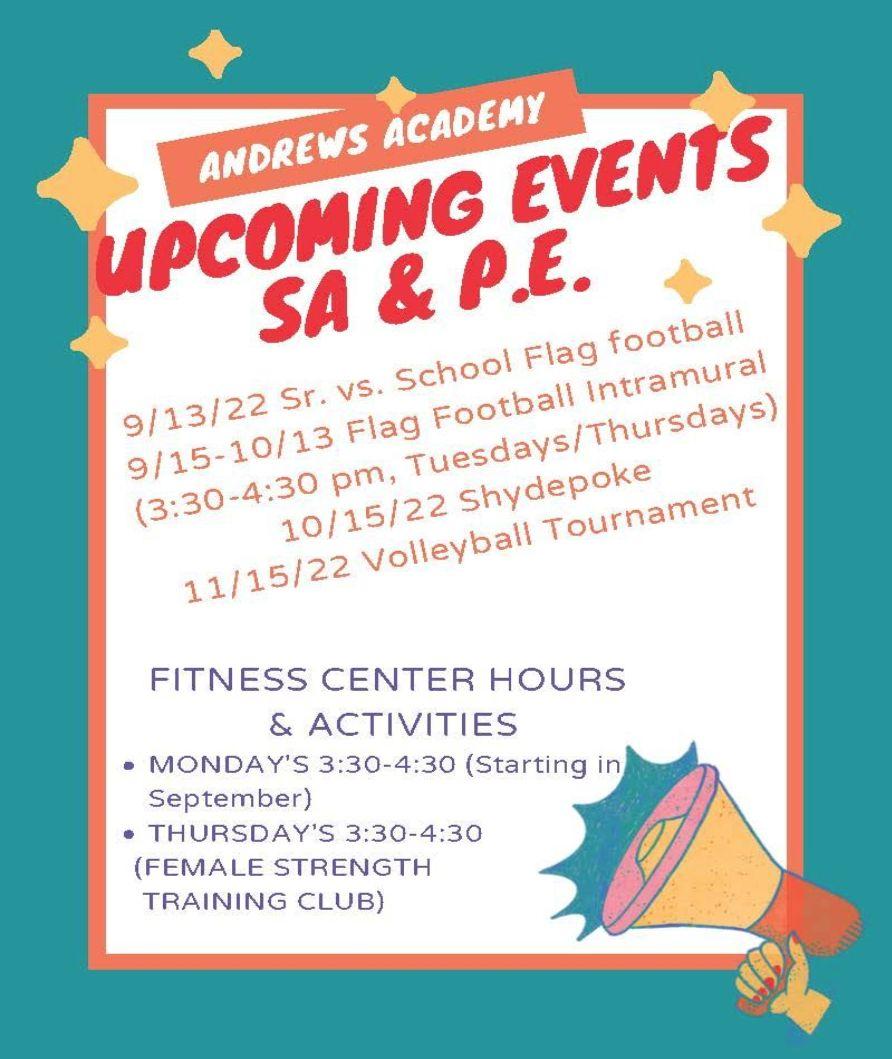 You must use your Andrews.edu email to sign up on the links below. Also, please come the dates that you have selected to be present. If you did not fill out a form, it is still OK for you to attend. This just helps me (Mills) know who is planning on being a part of the group.

Flag Football (Tuesdays & Thursdays)
It is really important that you sign up for flag football intramurals. If we do not have enough students to participate, then the flag-football season will not be able to run as planned. This season will go from today, September 20, to Thursday, October 13, from 3:45-4:45, rain or shine. If it is raining, it will be an indoor game in the gym. If you don't have the link to fill in the form, here it is again. Also, you can only respond to the link once.

Women's Strength Club (Thursdays)
I am very excited for this program, and I am also excited for the amount of students that have shown interest in this by signing up. I have heard that I had a challenge with the form not allowing you to choose more than one day, so I fixed it. Please go back in and adjust your answers where necessary. The link is below if you are interested or need to make changes.

Fitness Center Open Gym Sign up (Mondays/some Tuesdays)
Starting next week, we will have open gym one day per week to allow AA students to come and get some exercise in before they leave for home. If this becomes popular, then I can try and expand the amount of days that are open. Please make sure that you wear appropriate athletic clothing and shoes to work out. You will have access to the locker rooms to change for this activity. I have also created a sign-up form for this activity as well. You will notice that a couple of dates are on Tuesday, due to changes in the school calendar. But, the fitness center is open on Mondays after school from 3:30-4:30. Please use the link below to fill out the form.

Sign-up sheets will also be available on the gym doors. ~ Mrs. Mills

School Communications
The E-Sanjo and other communications from the school, including classroom teacher communications, use the email address(es) that was recorded in FACTS when you were registered for Andrews Academy. A number of individuals have been wondering why they are not receiving their school communications to a certain email. If you wish to have communications sent to a specific email address, please send the change to Mrs. Meekma (ginam@andrews.edu). Thanks!
Tuition
Tuition payment #2 is due on or before this Sunday, September 25.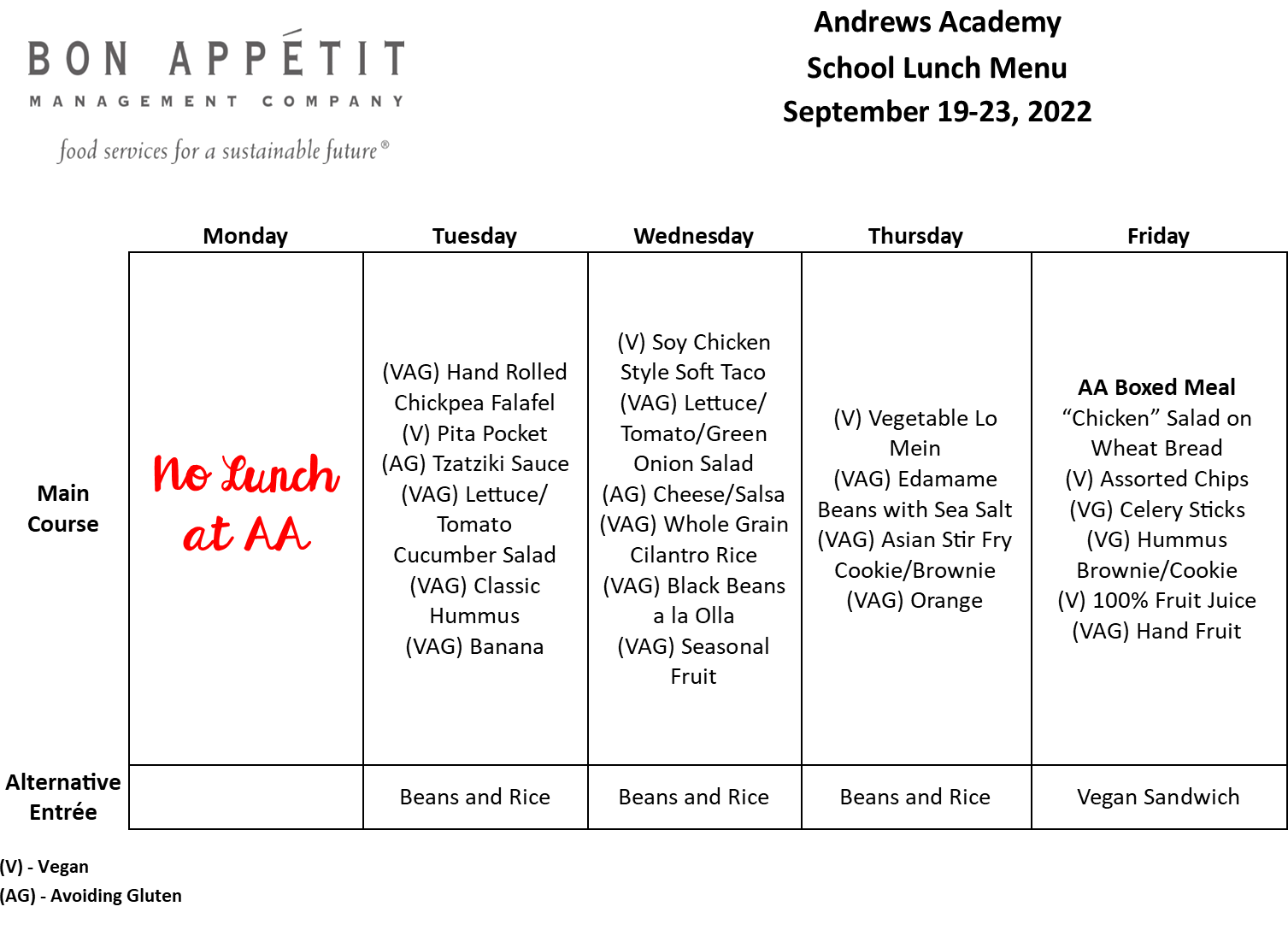 Remember: If you would like Friday's lunch, those who are signed up for the lunch program must request it each week by Wednesday at 2:00 PM. The sign-up sheet will be at lunch or in the front office.

To sign up for the lunch program or add funds to your student's account, please contact Andrews University's Dining Services at ds@andrews.edu or call 269-471-3161. The Dining Services Office is located on the first floor of the AU Campus Center.

Monday–Thursday: 9:00 AM – 5:00 PM
Friday: 9:00 AM to 12:00 PM
* There are options to subscribe to the 2022-23 school calendar on our website.
RAD Self-Defense Class
Led by the Berrien County Sheriff's Department

Who: Ladies ages 12 & up

Wonderful for mother/daughters, girl's evenings, and any lady who would like to learn some potentially life-saving methods of self-defense.

When:October 17-19, 2022
5:30-9:00 PM
Food will be provided.

Where: The Community Center at the Stevensville Adventist Church
6657 Stevensville-Baroda Rd
Stevensville, MI

Cost: Free (donations welcome)

Space is limited, so sign up ASAP! Reserve your spot by October 13 by texting Jen Lemon (269-340-2264).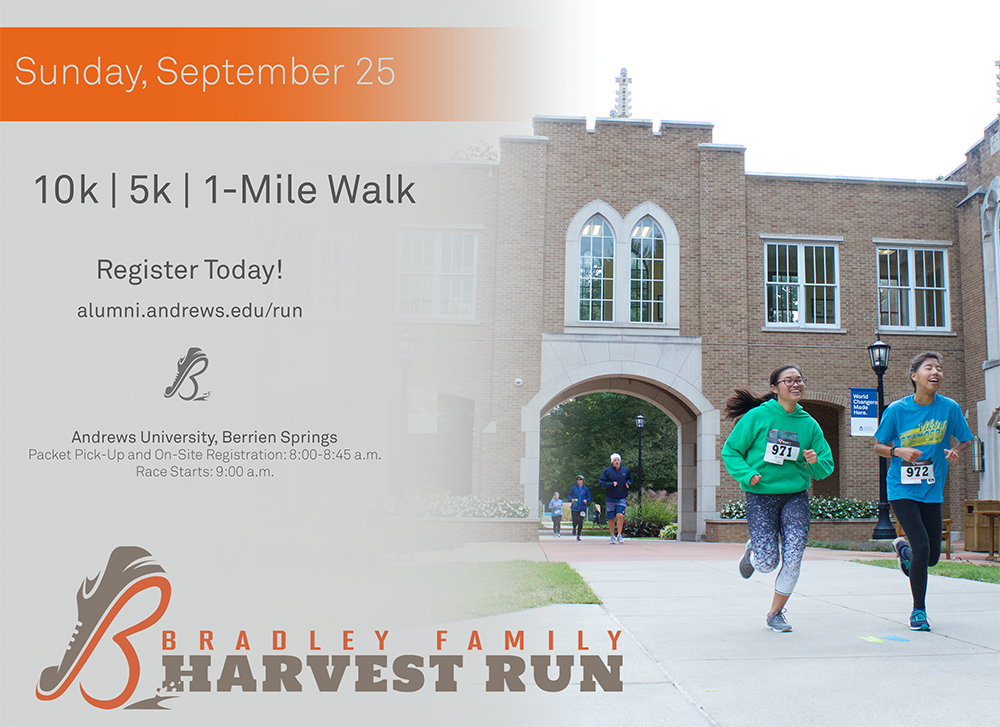 Challenge yourself with a 5k, 10k, or 1-mile walk this Sunday, September 25. Run around the beautiful Andrews center campus and (for the 10k) surrounding forest trails during this scenic chip-timed race. Unique, beautiful medals will be given to the top 3 overall and age group finishers in both the 5k and 10k races.

If you haven't done so yet, be sure to register online at alumni.andrews.edu/run before pricing increases after tomorrow, September 21. Day-of registration will also be offered from 8:00-8:45 AM on race day near the start/finish line at the Andreasen Center for Wellness. Discounted pricing is available for Andrews Academy and Andrews University students.
Open House!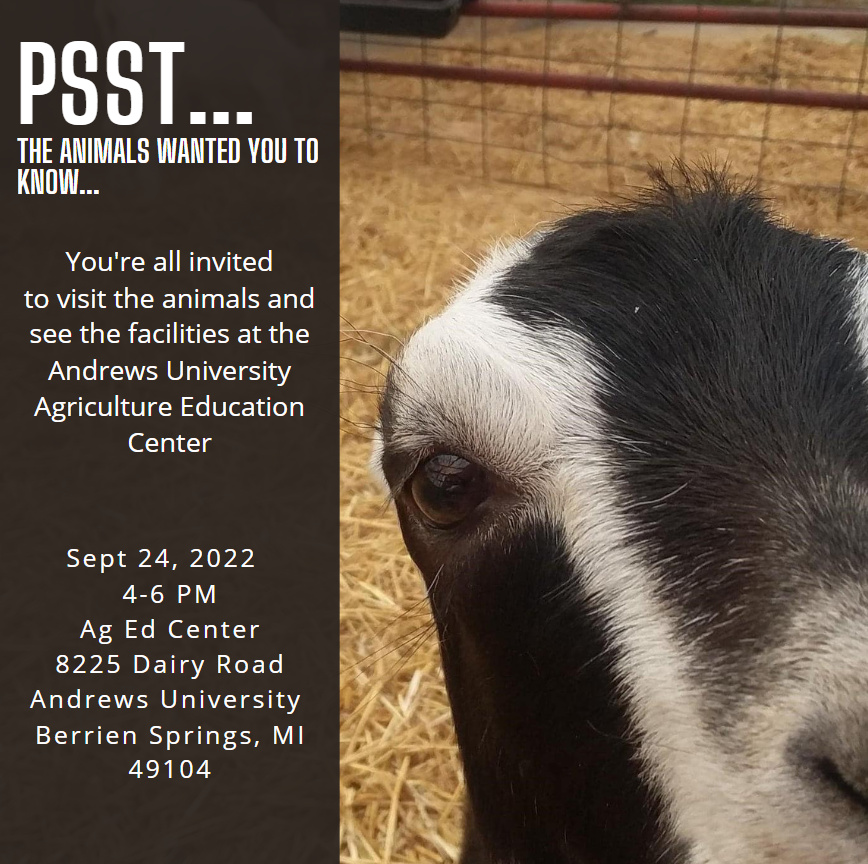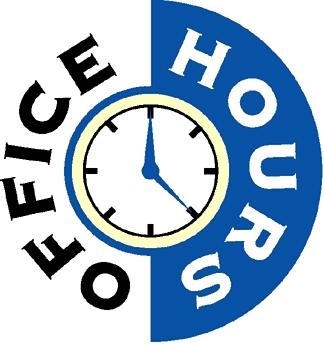 Mondays - Thursdays:
7:40 AM - 4:00 PM

Fridays: 7:40 AM - 2:00 PM
Andrews Academy

8833 Garland Ave Berrien Springs, MI 49104

269-471-3138