Andrews Academy's
Official Newsletter
Annual Dedication Service

Date: Tomorrow, Sabbath, August 27, 11:45 AM
Location: Andrews Academy Chapel
Speaker: Dr. Fernando Ortiz

Andrews Academy will be honoring Pastor Alvin Glassford AA Bible teacher from 2000 to 2022 during dedication church service. Due to a growing hearing deficit, Pastor Glassford has taken an early retirement. All AA families are invited to join us tomorrow as we recognize his years of dedicated service at Andrews Academy.

Lunch will be provided afterwards.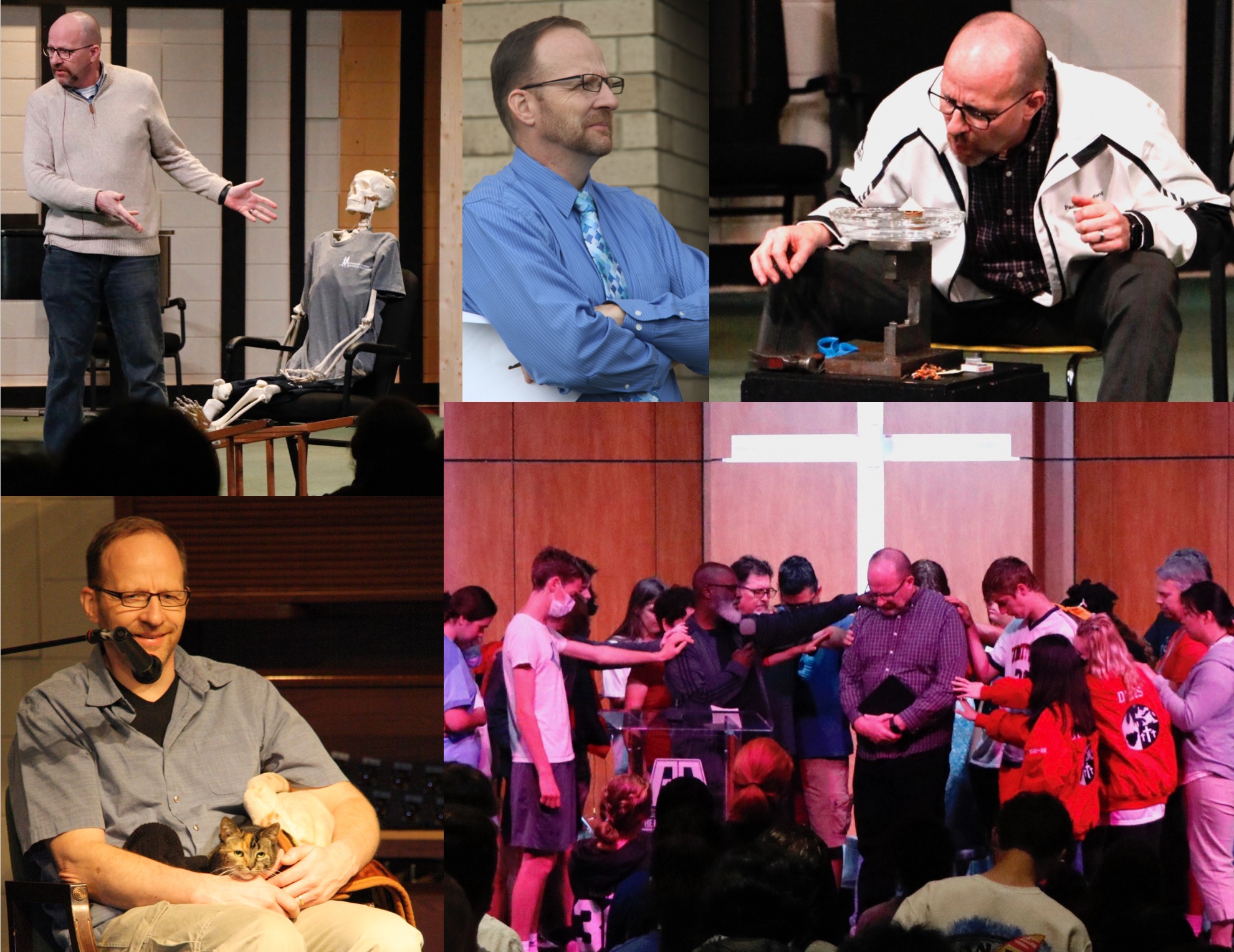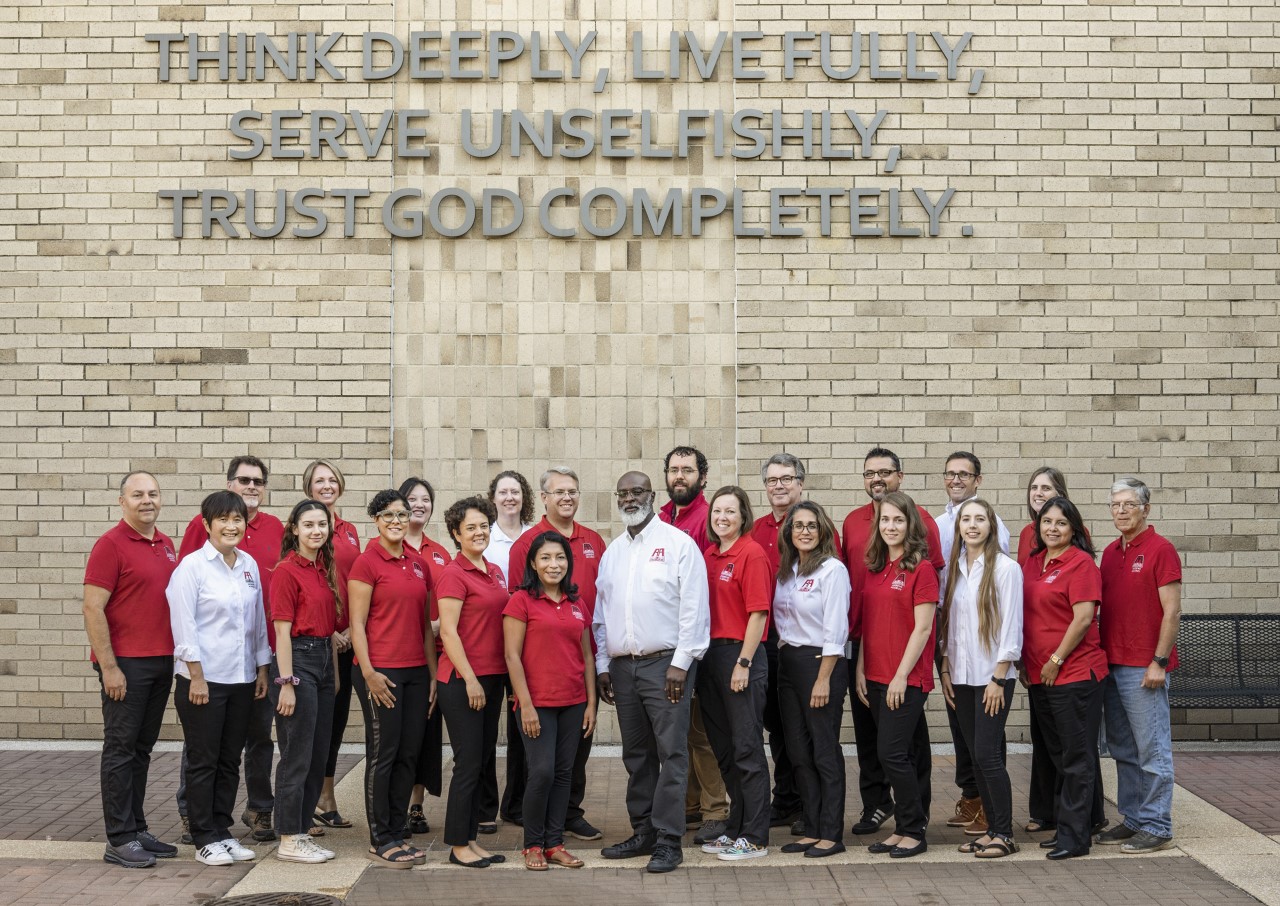 AA Faculty & Staff 2022-2023
Romeo & Juliet

Shakespeare's Prince of Verona concludes that there "never was a story of more woe / than this of Juliet and her Romeo," and yet 15 students attending Notre Dame Shakespeare Festival's production of Romeo and Juliet on Thursday evening, August 25, 2022, enjoyed a humorous, quirky, and thoroughly modern—apart from the language—adaptation of the famous tragedy.
Education beyond the classroom is an important part of the AA philosophy, and we are blessed to have teachers who organize and sponsor these enrichment activities. For years, Mr. VanDenburgh has been organizing trips to local live productions, and in some cases, stretching "local" as far as the American Players Theatre in Spring Green, WI, and the Chicago Shakespeare Theater on Navy Pier. He has been supported by great colleagues—particularly Mr. Wright and Mr. Sherman—and this year, Ms. Kim and Ms. Chao joined the group, marking Chao's first live Shakespearean play.
Look for another similar trip to occur next semester. And thank you, parents, for the important role you play in making these trips possible for our students.
Parent Meeting

You are invited to our virtual Parent Meeting this Tuesday, August 30, at 6:30 PM.

Meeting ID: 924 5714 0737
Passcode: 852683

Picture Day is this Thursday, September 1! Students, come prepared to have your picture taken for the yearbook. You will wear your AA uniform.

You can order before Picture Day on mylifetouch.com with the above Picture Day ID, or you can order when you get your proof.
FACTS or Andrews Username Log In Help

If you need help logging in to FACTS or help with your Andrews user name/email and password, please contact Mrs. Meekma (ginam@andrews.edu) in the main office.

You can find your schedule, grades, etc. on FACTS. New students, if your username hasn't been set up yet, watch your email for instructions or come to the main office for help.
Student Association Campout

The SA campout will take place from September 9-11. We are limited to 60 students for this event. We are breaking it down to the first 20 seniors, 20 juniors, 10 sophomores, and 10 freshmen that turn in their fully signed permission slips as well as the funds. Please turn these items in to the front office starting this Monday, August 29, 2022.

School Communications
The E-Sanjo and other communications from the school, including classroom teacher communications, use the email address(es) that you (and your parents) have recorded in FACTS when you registered for Andrews Academy. A number of individuals have been wondering why they are not receiving their school communications to a certain email. If you wish to have communications sent to a specific email address, please send the change to ginam@andrews.edu. Thank you!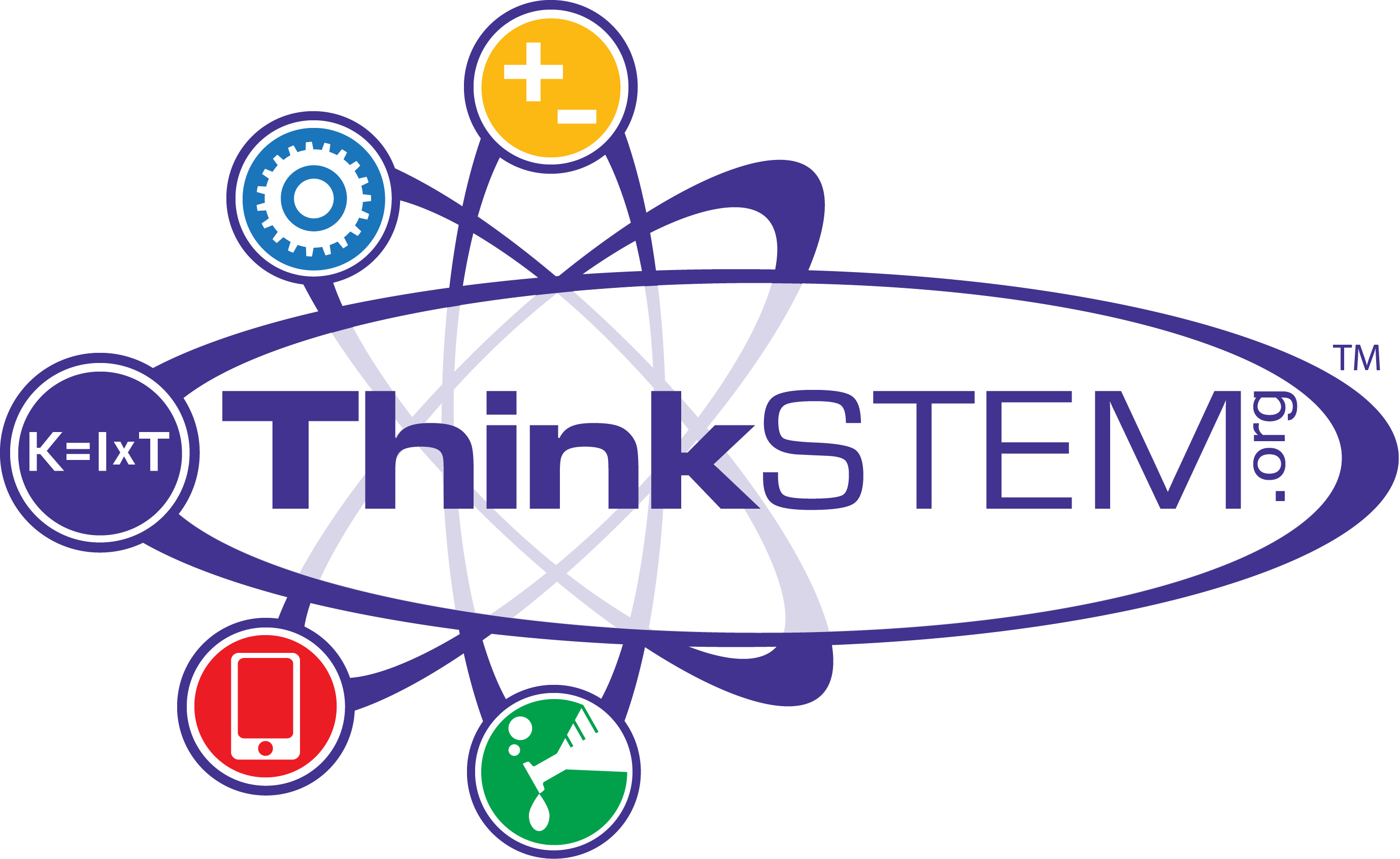 AU SciFEST
SciFest is in person this year at Andrews University. It is a weekend of STEM activities from Thursday evening to Saturday night organized by Andrews University.
September 15–18, 2022
High school students are invited to join AU for this interactive STEM experience. Students will design, solve problems, connect with others, be challenged, and experience life at Andrews. SciFEST 2022 will be on-campus and is recommended for junior and senior high school students.

Tour the AU campus, worship with them, complete lab challenges in each department...and much more. Earn points by completing each team activity. The annual QuizBowl, a game-show team event, culminates the weekend. Prizes will be given to the teams that earn the most points, and scholarships to all who participate. Lab activities include: Biology, Chemistry, Computing, Engineering, Math, Physics, and Sustainable Agriculture.

If you are interested in being part of SciFest, please fill out the attached application form since we are only allowed to take ten (10) students. The cost is $80 a student. Preference will be given to juniors and seniors. The due date for the application and money is this Tuesday, August 30, to Mr. Wright.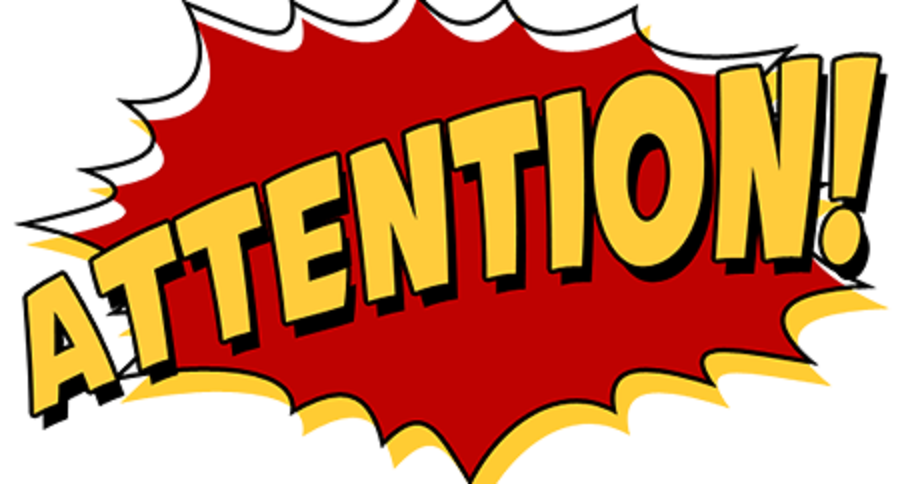 Attendance
Pre-arranged Absences: Please be sure to fill out a

pre-arranged absence card

if you know in advance that you will be missing school due to a doctor/dentist/orthodontist appointment, trip, driver's test, etc. These cards can be found in the main office or online. A parent's signature is required, as well as the office, and teacher(s) of the class(es) that you will miss.

Class Schedule Adjustment (CSA) Requests: A CSA is available for students who have a study hall at the beginning or ending of the school day or will be working during a study hall during the school day. A CSA is required for students who leave the Academy to attend classes at Andrews University, who are going to work off campus, or who wish to begin the school day later or leave earlier on a regular basis. The CSA request form must be filled out and signed by everyone indicated on the form before the student stops attending their study hall. Students must adhere to CSA guidelines that are printed on the CSA application. Any violation may cause the CSA to be revoked. I will email students and parents when a CSA is approved.

Other Absences:

Parents

, please call the front office (269-471-3138) or email aaattendance@andrews.edu if your student is going to be absent or tardy. These are the preferable methods.
Please provide the reason why your child will not be attending school and how long you think they will be out.

Parents/Guardians are the only authorized individuals who can excuse a student's attendance. When emailing, parents must send correspondence from their email account to maintain the validity of the request. Please include the name of the student.

For any attendance questions that you would like to ask by email, please direct these questions to aaattendance@andrews.edu.

Thank you!
Ms. Leslie Nieves
Guidance Counselor/Attendance Officer
Andrews Academy
269-471-3453
Intramurals at AA

Students, please click on the button and answer all of the questions to aid in planning the after-school activities at AA for the 2022-2023 school year.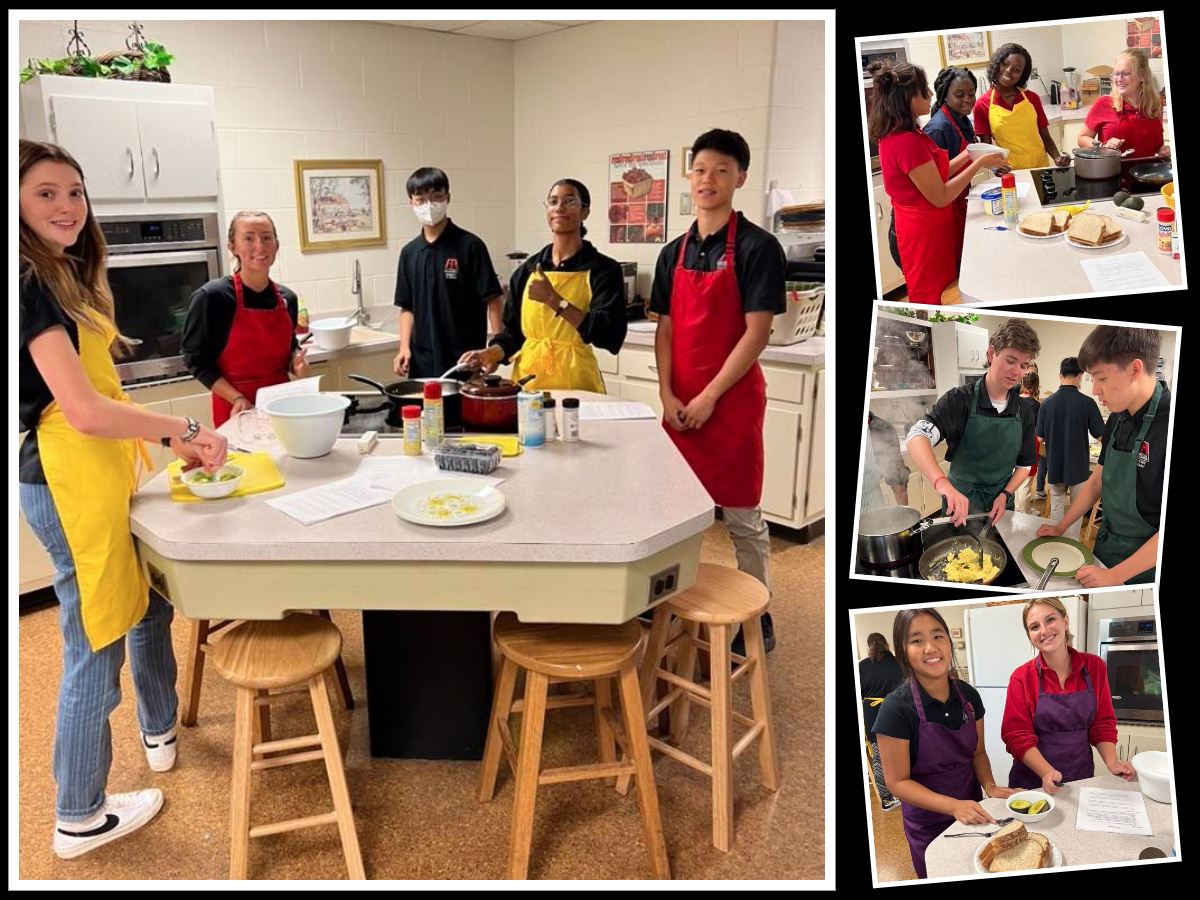 Home Economics Classes
First cooking lab of the semester! The Foods & Nutrition class learned how to make three types of eggs: boiled, scrambled, and fried. They finished off the healthy meal with whole grain toast, avocados, and a side of blueberries. The kids did great working together in groups of 4-5. (August 24, 2022)
Home Skills/Home Ec Class took on the kitchen on Thursday. I think we have some future Chefs at AA! Mrs. Keila Sanchez is the teacher. (August 25, 2022)
Chapels This Week

On Monday, Pastor Russell Murnighan read from Hebrews 11 and Psalm 16, sharing insights from David's life. Like David, we sometimes find pleasure in sin, because that is what the devil uses to get us to sin. However, these pleasures are short-lived. God had big plans for David, as He does for each of us. Although sin's pleasures are short-lived, our life in Jesus will give us a glad heart each day, and we will enjoy fulness of joy and eternal pleasures.

Darius Bridges, from Andrews University's enrollment department, presented chapel on Tuesday about our identity. He will be interacting with Andrews Academy students, especially with seniors, at various times during the school year. He had a hands-on worship experience, with some students volunteering to participate. He handed them an object, and with their eyes closed, they had to figure out what it was using their hands. Then the object was removed, and they drew the object. Sometimes we perceive the identity of others incorrectly—we often do not have a clear understanding of their identity. He encouraged each of us to build our identity in Jesus and take time to know others better, to understand them and not misjudge their identity.

On Wednesday, Anna Rybachek—one of the seniors—gave a stirring sermon about her recent negative experience with driver's education; her struggles as someone who likes planning out events in her life in advance; and how she learned to surrender to God despite her desire to want to control things going on in her life. "Surrendering to God is freedom," she said, summing up her message.

On Thursday, the juniors led out in praise. Following the praise, Chris Medina—an alumni of AA, class of '88—gave a special message, with his mother and sister also in attendance. He is currently teaching English at a women's college in Japan and has been for about 30 years. He noted with irony that when he was a high school student, he didn't like English, traveling, or foreign language, but now finds himself in a situation that requires him to do the things he once disliked. "If I am willing to give myself to God even a little, He will pour out blessings," he noted, drawing from Malachi 3:10.

On Friday, we held our first class devotions of the year. Each class got together, students held a brief song service, and sponsors gave a devotional thought. Following that, sponsors outlined important, upcoming dates such as class officer nominations and senior class trip.
Partnering for Eternity Scholarship Program Fundraiser
The 2022-23 Partnering for Eternity team is already fund raising this summer with Operation: "Can Do!" As their families consume beverages in cans or plastic/glass bottles with MI deposit labels on them, they're collecting them in a designated space in their home, taking them to a recycling facility and donating the deposit money to PFE. It may seem like small change, but if you join us, even $30 of deposit money from each family adds up! Plus, imagine if we got our extended families, work places, and other local businesses involved. We raise 30% of the scholarship money every year, as well as money toward our own PFE endowment fund. We'll be stretching our faith toward a $22,500 goal!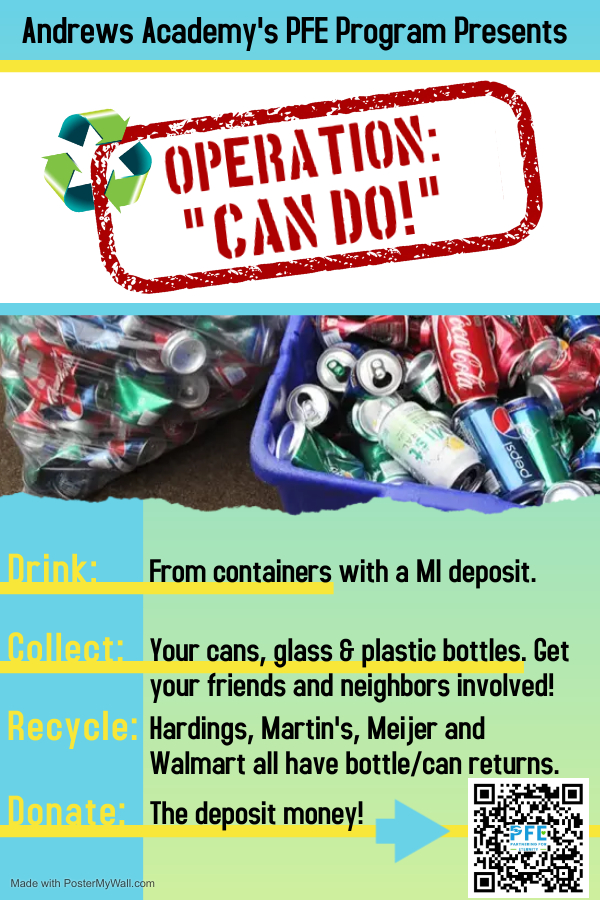 Start collecting, recycling and donating TODAY! Here's the link to donate:
For more information about this fundraiser or PFE in general, contact the coordinator, Joelle Ashley at joellea@fullylive.com.

After-School Hours Agreement

The After-School Hours Agreement needs to be signed by a student and a parent. Here are the acceptable ways to return this document:
Complete the attached fillable document and email to ginam@andrews.edu.
Print the attached document, complete it, scan or take a picture, and email it to ginam@andrews.edu.
Stop by the school office and complete the form.
* There are options to subscribe to the 2022-23 school calendar on our website.
AU Junior Cardinal/Redbirds Basketball Tryouts
Come one, come all! Jr. Cardinals/ Redbirds Basketball Program will hold tryouts starting next week at the Andrews Academy gym. The schedule is as follows:
Varsity Girls:
Monday, Aug. 29, 6:00-7:30 PM
Thursday, Sept. 1, 6:00-7:30 PM
Varsity Boys:
Monday, Aug. 29, 7:30-9:00 PM
Thursday, Sept. 1, 7:30-9:00 PM
JV Girls:
Sunday, Sept. 11, 12:00-2:00 PM
Monday, Sept. 12, 6:00-7:30 PM
JV Boys:
Sunday, Sept. 11, 6:00-8:00 PM
Monday, Sept. 12, 7:30-9:00 PM
Redbirds Girls:
Sunday, Sept. 11, 4:00-6:00 PM
Wednesday, Sept. 14, 6:00-7:00 PM
Redbird Boys:
Sunday, Sept. 11, 2:00-4:00 PM
Wednesday, Sept. 14, 7:00-8:00 PM
Please contact Cathy Leonor or Scott Schalk with any questions. We look forward to seeing you there!
Cathy Leonor: 269-357-3132
Scott Schalk: 269-208-1933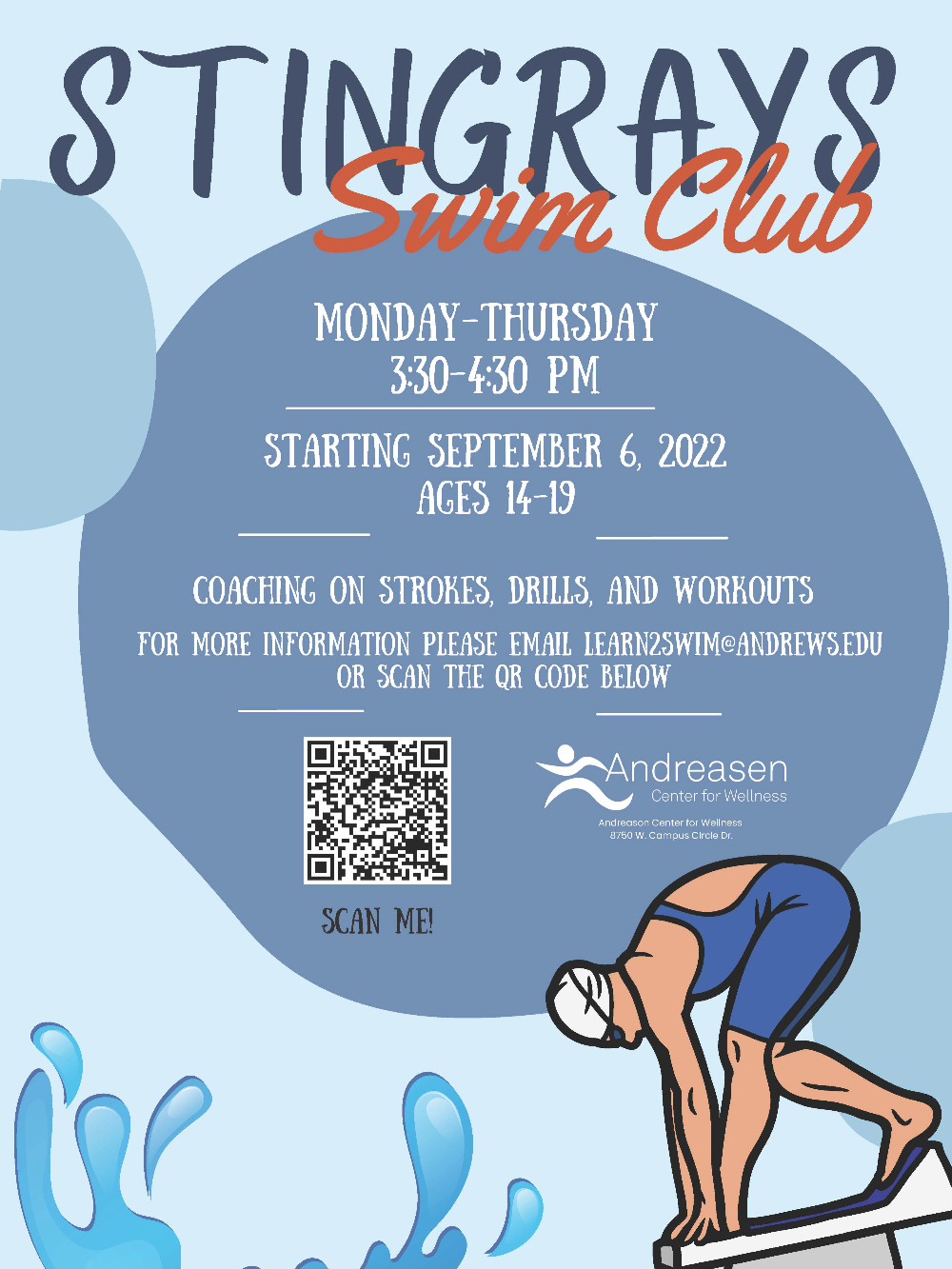 From Andrews University: Scan the QR code or click here for more information.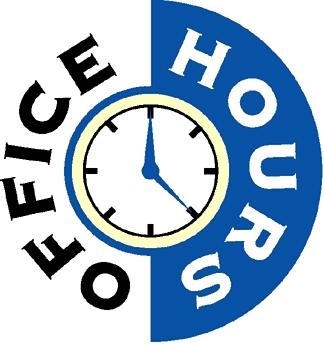 Mondays - Thursdays:
7:40 AM - 4:00 PM

Fridays: 7:40 AM - 2:00 PM
Andrews Academy

8833 Garland Ave Berrien Springs, MI 49104

269-471-3138